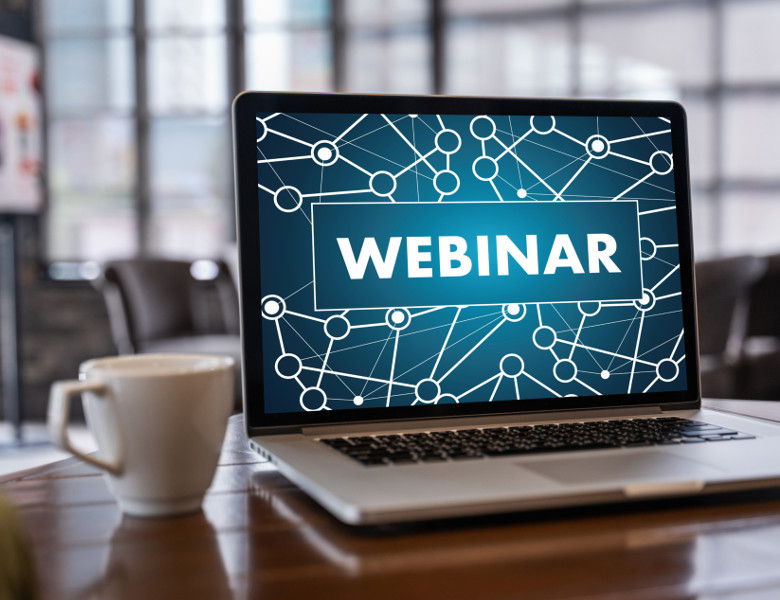 The Business Connect expert panel joins us live to interpret information and share their expertise in this space as the Public Health Orders are implemented against COVID-19 recovery milestones.
Please join Business Connect for this webinar:
When: Wednesday 13 October 2021 5:30 PM
Length: 60 Mins
Location: ONLINE
Cost: $0
Hosted by: Business Connect
Click here to register
The Business Centre CEO Steve Wait and the following expert panelists:
- Christie Howson - Director of Osborn Law and has practiced as a solicitor in Newcastle for 21 years. Christie has practiced extensively in employment law over this time and assists clients with advising on compliance with workplace laws, in particular, the Fair Work Act 2009 and Modern Award compliance. Christie advises employees on terminating problem employees in order to reduce exposure to an unfair dismissal or general protections claim, including but not limited to performance and conduct issues, redundancy, medical retirement. She is providing clients with advice at the moment on navigating returns to work and ensuring that policies and documentation is legally compliant.
- Antony De Cruz - Regional Engagement Manager, for Service NSW for Business. Antony D'Cruz joined Service NSW in 2016 in the newly created Making Business Easier Project team. Antony and was responsible for setting up the now successful Business Concierge Service within Service NSW for Business. Prior to joining Service NSW Antony worked in Investment Banking & the Wealth Management Sector for several years in Sydney.
- Diane Loong - Managing Director and co-founder of Skildare, a Human Resources consultancy which provides fully resourced HR services. Diane has over 25 years of HR experience which commenced with a decade of corporate level HR before turning her focus to specialise in the SME market. As a HR leader, she is driven to provide smart, pragmatic HR solutions with close attention to the employee experience and mitigation of risk for employers.
Topics to be discussed:
- Interpreting the Public Health Orders as a business owner
- Update on your vacc'd and un-vacc'd team members
- More information on supporting your team with challenging and aggressive customers
This webinar is aimed at small businesses throughout NSW, and has a capacity to host up to 500 people.
All questions are welcome in this relaxed, safe and inclusive webinar.
A recording of this event will be available via The Business Centres You Tube Channel.
This online workshop is brought to you by Business Connect and The Business Centre. Business Connect is a dedicated and personalised NSW Government program that provides trusted advice to help you start, run, adapt or grow your small business.
Source: NSW Government