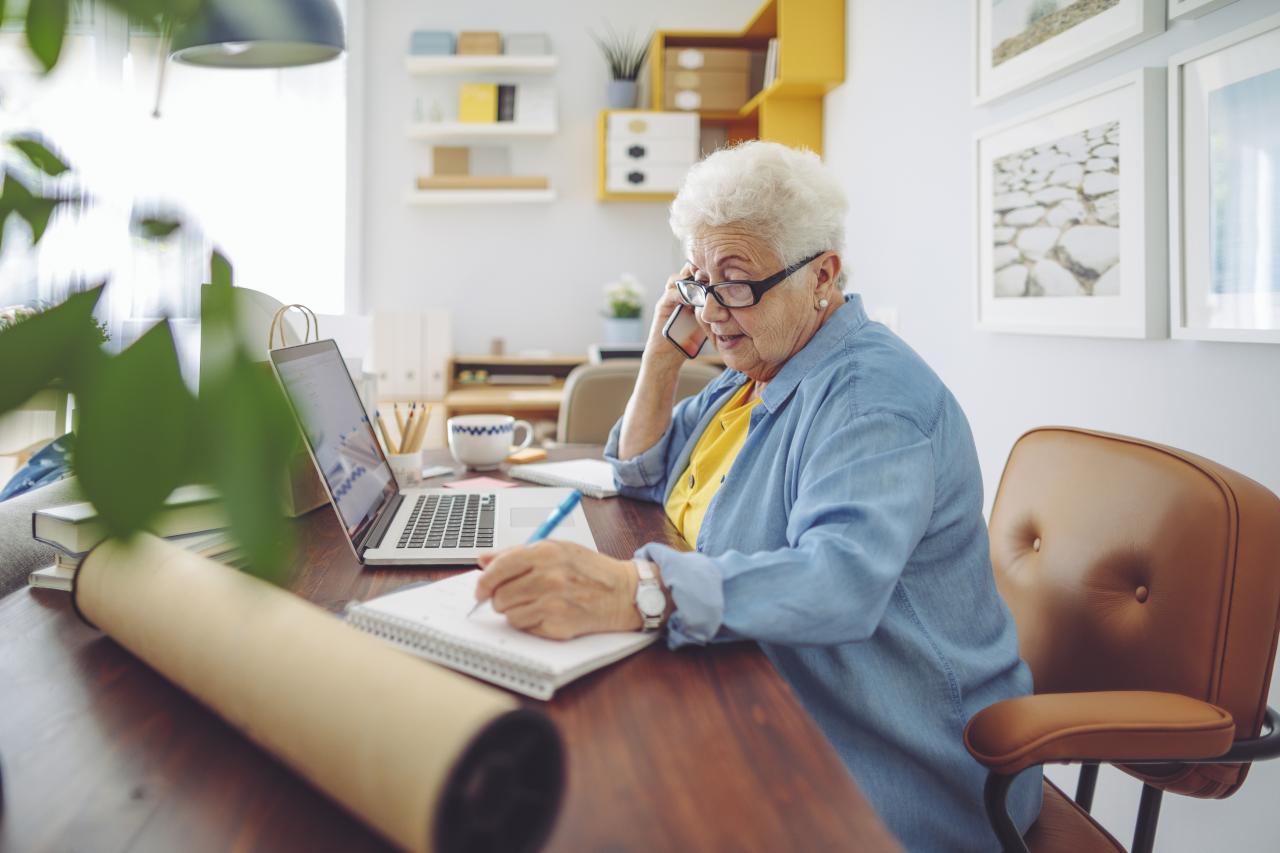 Small businesses can apply to receive free advice on employee pay and entitlement issues, including those that relate to vaccination, through the FairWork Ombudsman's Employer Advisory Service (EAS).
The EAS can give eligible small businesses written advice about:
employees' entitlements under the National Employment Standards
award provisions
other pay and employee entitlements
Recently launched, the EAS provides small businesses with up to four hours of free legal advice. Minimum conditions to access the service are:
the employer is covered by the Fair Work system and has less than 15 employees at the time of the enquiry
the enquiry relates to pay and entitlements under the National Employment Standards or award provisions
the employer is happy for an EAS adviser to contact them and discuss their enquiry in more depth.
For more information, see the EAS home page.
Other resources:
Vaccination and the workplace
COVID-19 grants and support for small business
Coronavirus: information for small business owners
Source NSW Government