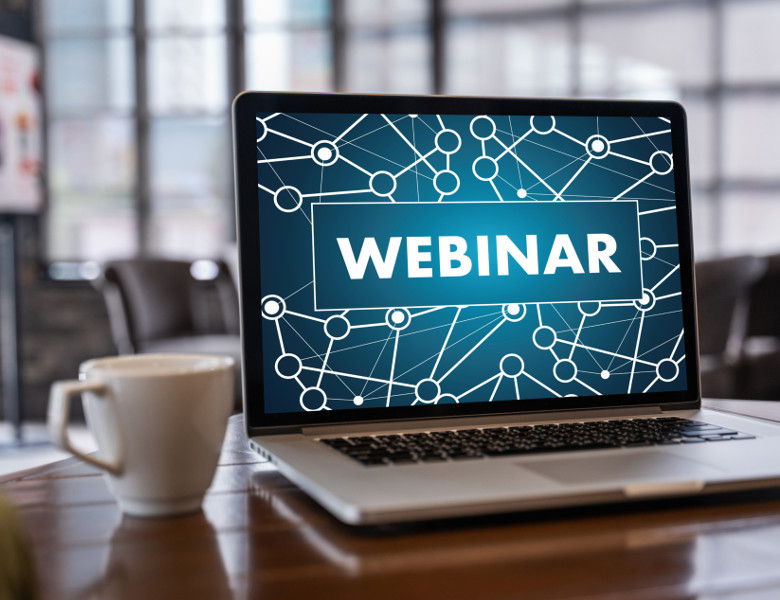 The Business Connect expert panel has recorded the live webinar from last week to interpret information and share their expertise in this space as the Public Health Orders are implemented against COVID-19 recovery milestones.
Topics to be discussed:
- Interpreting the Public Health Orders as a business owner
- Update on your vacc'd and un-vacc'd team members
- More information on supporting your team with challenging and aggressive customers
A recording of this 43 minute webinar is now available here
This online workshop is brought to you by Business Connect and The Business Centre. Business Connect is a dedicated and personalised NSW Government program that provides trusted advice to help you start, run, adapt or grow your small business.
Source: NSW Government