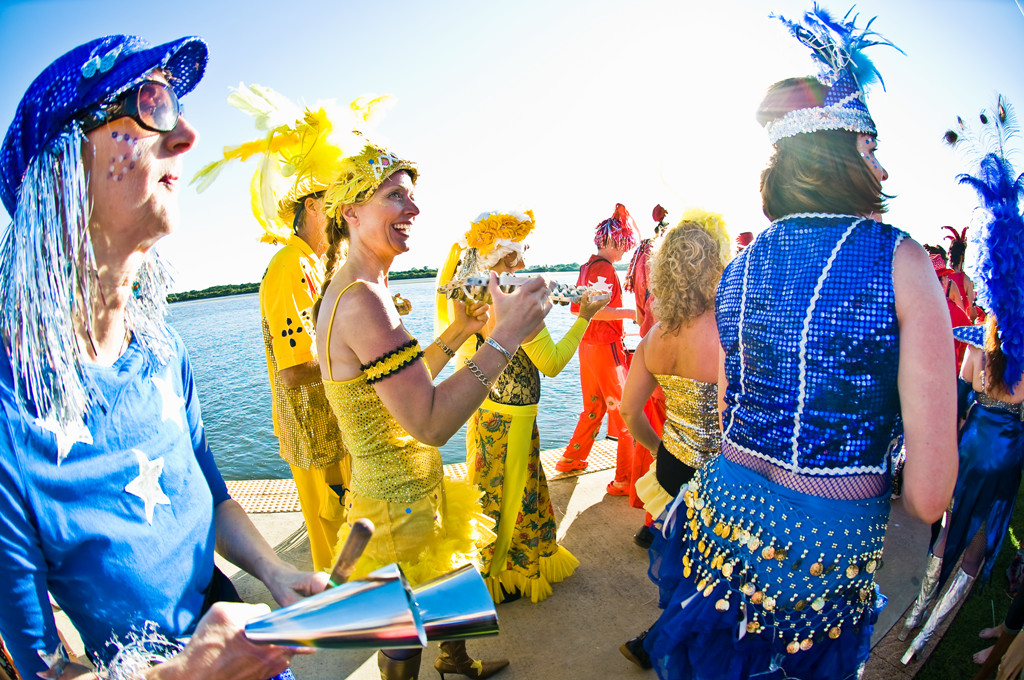 Are you hosting a Festival or Event in the Ballina Shire? Did you know that each financial year Ballina Shire Council offer a Festival and Events Sponsorship Program and the 2022/23 financial year applications are now open.
Local Event organisers are invited to express an interest by completing an online application and lodging it with Council. There is a total amount of approximately $100,000 available for distribution for event sponsorship opportunities.
Ballina Shire Council values the importance of local festivals that aim to showcase the rich cultural diversity and history of our local community, and that deliver economic, social and environmental benefits.
Applications close: Friday 4 December 2021. Funding is available from 1 July 2022.
For further information on the funding program please refer to the Festivals and Events – Council Support policy