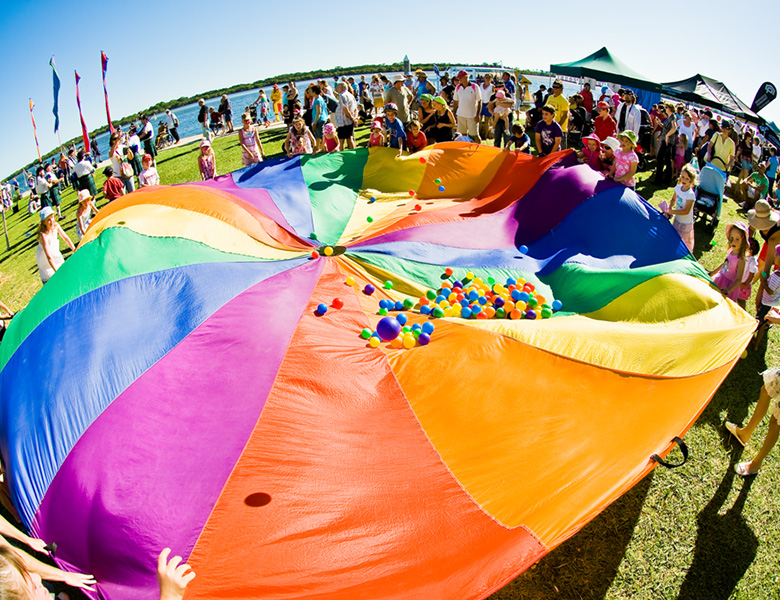 A reminder that the NSW Government still has $20 Million in grant funding for Regional Events Acceleration to bring back the social calendar in regional NSW.
To support the social and economic recovery of our regions, the NSW Government's $20 million Regional Events Acceleration Fund helps organisations to attract new major international and domestic events to regional areas and supports existing regional events to grow even to grow even bigger and better.
Events hosted between March 2021 and June 2022 can apply for two streams of funding:
• Stream One supports existing regional events by funding operational improvements and infrastructure needed to boost event attendance and improve visitor experience. Applications can request funding support between $50,000 and $200,000.
• Stream Two supports the attraction of major international and domestic events to regional locations, with a particular focus on major sporting events that provide national or international exposure. Applications for Stream Two can request funding at a minimum of $100,000.
Applications close when funding is fully committed or at 5pm on 17 December 2021 whichever if first.
To apply click here
Source: NSW Government