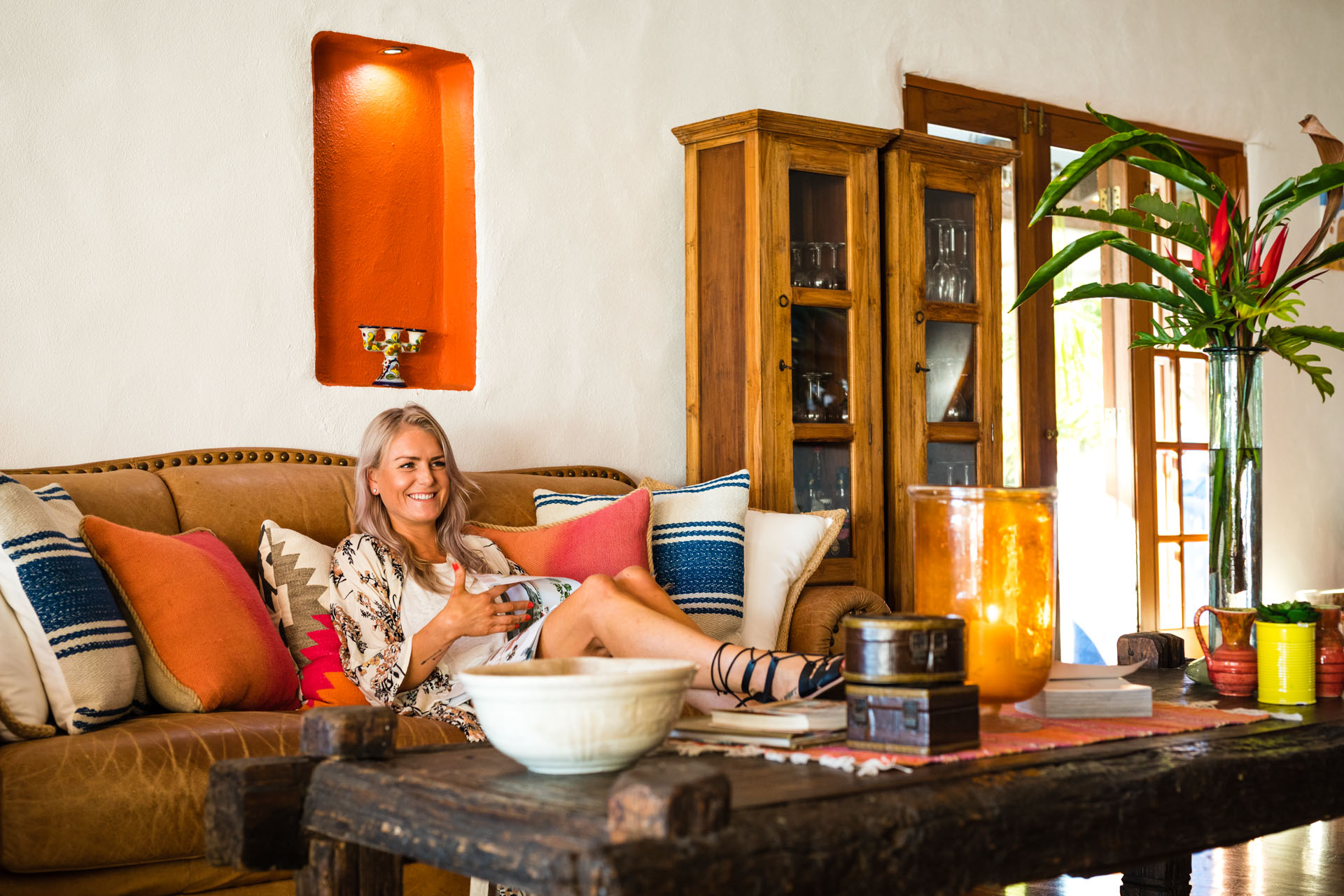 Holiday home providers - who have no other development approvals to operate - have been reminded to register if they want to rent out their properties once regional travel is permitted from Monday 1 November 2021.
Minister for Planning and Public Spaces Rob Stokes said new rules for short-term rental accommodation (STRA) providers also come into effect on 1 November, requiring holiday homeowners to register their property before it is rented.
"With restrictions easing and summer on the horizon, our regions are set to boom with holidaymakers, and many of them will be staying in short-term rental accommodation," Mr Stokes said.
"We already have more than 12,000 properties registered on the NSW Planning Portal, and we're encouraging everyone to sign up, so they don't miss out on the expected swell of visitors.
"The new rules provide minimum standards for a previously unregulated industry, ensuring safety for renters, certainty and amenity for neighbours, and additional revenue for homeowners.
"It's been a long time coming and we gave everyone an additional three months to get their properties up to scratch, to ensure they're safe and ready to welcome guests.
"Registration is straightforward and enables a sector worth $30 billion annually to operate and thrive under a clear set of standards."
All registered STRA homes have until 1 March next year to meet fire and safety requirements, such as clear evacuation diagrams, fire alarms, extinguishers, and emergency contacts. Everyone must also have a COVID-safe plan in place and adhere to NSW Fair Trading's Code of Conduct.
For more information and to register, visit the NSW Government STRA page here.
Source: NSW Government