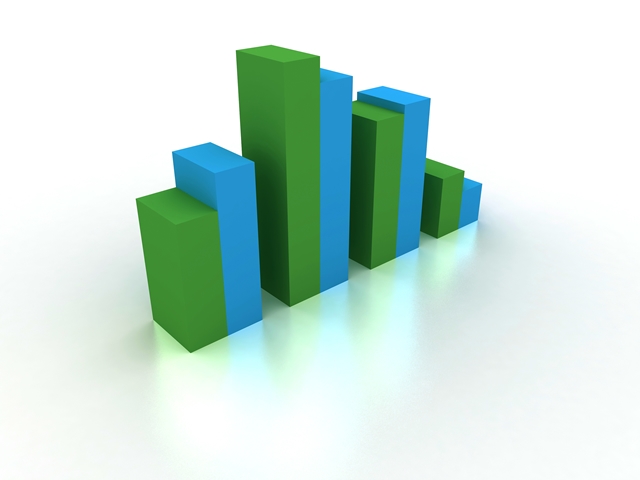 Tourism Research Australia (TRA) has published the National Visitor Survey year ending 30 June 2021. Data shows that domestic overnight visitors increased eight percent (8%) on the previous year.
The results demonstrate the impact that COVID-19 has had on travel behaviour. According to TRA, across all of Australia, the number of domestic overnight trips decreased 12% in the year-end June 2021.
In Ballina Coast and Hinterland, the numbers of domestic overnight visitors increased (8%) on the previous year and 33% in the June quarter - with approximately 362,000 overnight visitors staying one million nights in the area at an average stay of 2.9 nights.
The closure of the Queensland border throughout the year has impacted day visitation, whereby day visitors to Ballina Coast and Hinterland have decreased by 10% on the previous year to 375,000.
Across Australia, international visitation has not been reported for 2020-21, as international travel restrictions have interrupted tourist arrivals and data collection ceased as of April 2020.
Total visitation was down 4% on the previous financial year, while total nights was down 1%.
To view the statistics click here or visit the tourism data webpage.