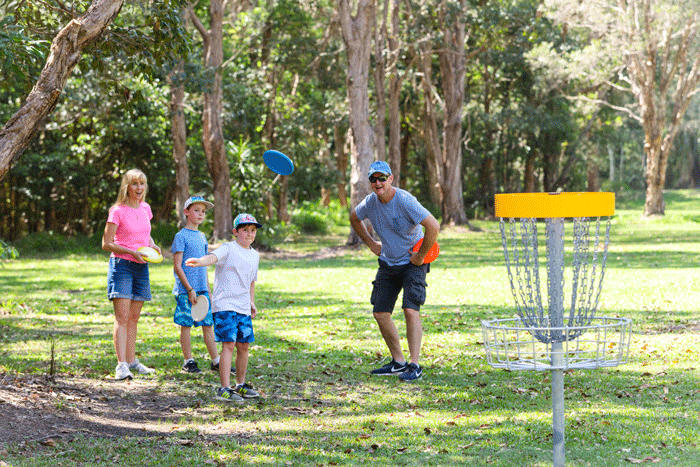 Destination NSW is pleased to advise that the Experience Development Fund is now open.
The fund offers:
• Funding for creating new tourism attractions or experiences that directly aligns with the NSW strengths identified in the Visitor Economy Strategy (VES) 2030
• A grant of between $80,000 and $150,000, for eligible project costs, on a matched dollar-for-dollar basis.
• $2.5 million in total, is available.
This round of funding may not suit your business. Please review the information carefully, to determine if it is relevant to you.
For more information, please review the:
• Program Guidelines
• Handy Hints for completing your Experience Development application
Applications for the Experience Development Fund close on 16 January 2022.