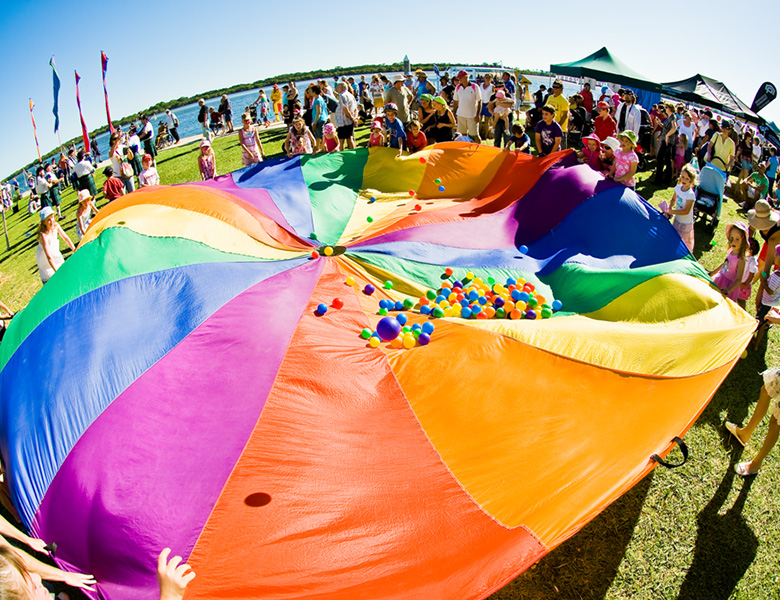 Get your event applications in now as applications for the Incubator Event stream and the Flagship Event stream of the 2022 Regional Event Fund will close at midnight on Sunday 5 December 2021. Applications submitted after this date and time are not eligible for assessment and will not be accepted.
The Incubator Event stream offers one-off annual grants of up to $20,000 (excl. GST) to events in Regional NSW to support costs including but not limited to temporary event infrastructure; venue hire; marketing and promotions; PR and digital consultancies; brand design and development; and attendee research.
To be eligible to apply, an event must have its first or second event between 1 January and 31 December 2022 and meet the fund criteria outlined in the terms and conditions.
The Flagship Event stream supports the marketing of emerging events in regional NSW to increase their profile and encourage visitation. The stream offers grants specifically to support marketing activities aimed at increasing visibility and attracting visitation to the event from outside an event's local area.
The Flagship Event stream offers two grants:
• Annual grants of $20,000 (excl. GST); or
• Triennial grants of $30,000 (excl. GST) per year, guaranteed for three year.
To be eligible to apply, an event must have been running for more than two years, be held between 1 January and 31 December 2022, and meet the fund criteria outlined in the terms and conditions.
Full eligibility conditions and the fund criteria for both Incubator Event stream and Flagship Event stream can be found in the respective Terms and Conditions, which can be accessed on the Destination NSW website, or through links in the relevant fund's application portal. Applicants are encouraged to read the Terms and Conditions fully prior to submitting an application to ensure their event meets the minimum requirements. Applications for events that do not meet the criteria will not be considered for funding.
For more information on the Regional Event Fund, please visit the Destination NSW website.
For any queries please contact the Regional Event Fund Administrator on 02 9931 1431 or email This email address is being protected from spambots. You need JavaScript enabled to view it..
Source: Destination NSW