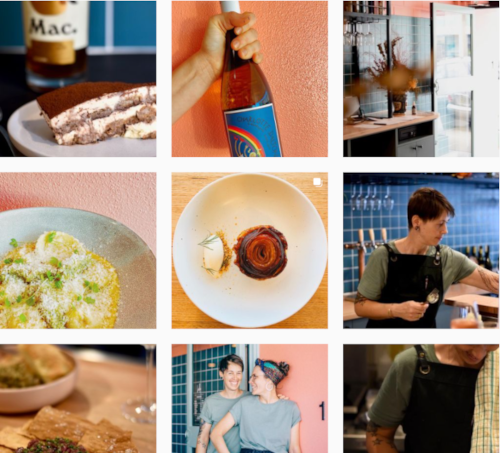 Are you a Food & Beverage Operator? Then you need to read this!
Destination North Coast is launching a celebration like no other, inviting visitors to sample a whole weekend of tasty activations across the North Coast.
The North Coast Festival of Flavour event will occur on Saturday 26th and Sunday 27th March 2022. The event will be an activation weekend for North Coast food, beverage and agri-tourism businesses to open their doors and offer special deals and experiences to attract visitors.
The festival 'open weekend' will provide great value in creating exposure to the hundreds of 'foodie' experiences on the North Coast from sampling the region's fresh organic produce at local markets and farm gates, to brewery and distillery tastings and world-class eateries up and down the North Coast.
The event will be promoted on the new North Coast Flavour Trails online platform via visitnsw.com. Visitors will use the mapping technology to search for events and experiences and plan their own unique itinerary for the festival weekend.
Destination North Coast in partnership with Destination NSW will be launching a marketing campaign early in 2022 to drive visitation to the festival weekend, create awareness about the trails platform and generate more exposure for North Coast operators.
How to get involved
You will be required to add either an Event listing or a Special Deal listing to ATDW - Get Connected during the festival dates.
All listings will be required by Friday 21st January 2022. This timeframe is to ensure that your event gets exposure when the event marketing campaign is launched from February 2022.
Check out the Festival of Flavour Information Flyer with more details and tips on how to load your listings.
Need more information?
Contact: Sherry Price
North Coast Festival of Flavour Event Coordinator
This email address is being protected from spambots. You need JavaScript enabled to view it.
Ph 0400 271 739
Content Credit: Destination North Coast, Photo Credit: Lola Dining Instagram