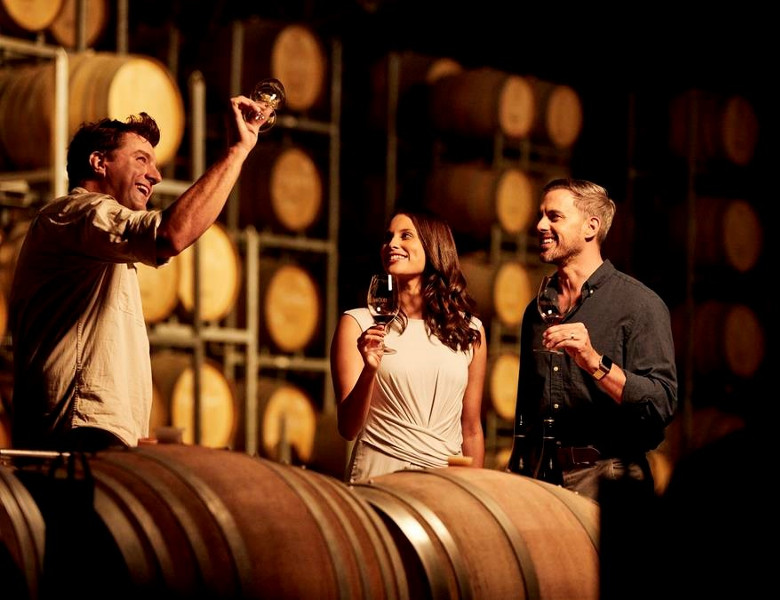 The Domestic Tourism Forecasts report 2021-22 to 2025-26 is now published. The report documents how the domestic tourism industry is expected to recover from the pandemic-induced downturn.
Forecasts are made over a five-year future timeframe and are provided for individual states and territories as well as nationally.
Click here to download the report.
Source: Tourism Research Australia