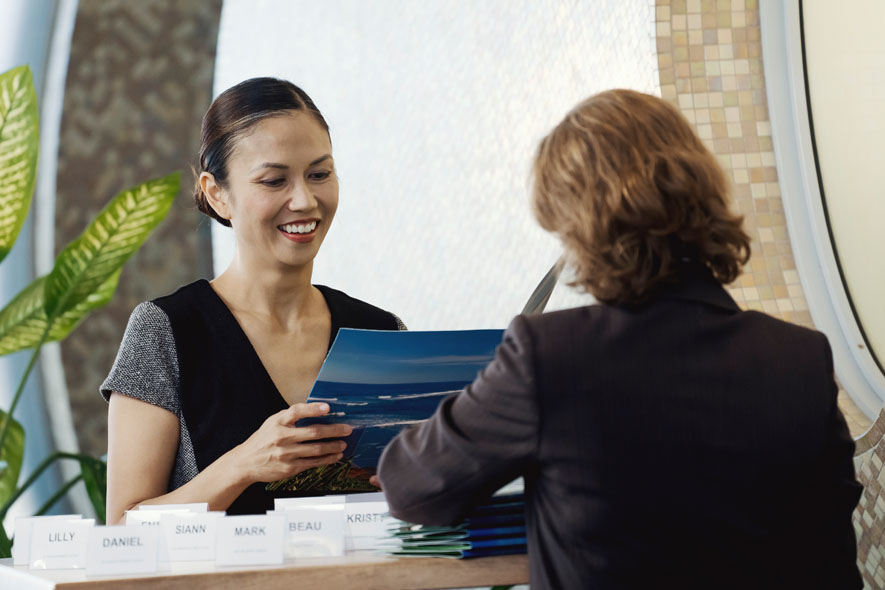 Destination NSW is offering grants of up to $30,000 to attract, create and support business events for regional NSW, and to motivate business event owners to incorporate regional NSW in their plans.
Who can apply?
The NSW Regional Business Event Development Fund is open to local government, local tourism organisations, convention organisers, chambers of commerce, business events industry operators, industry associations, sole traders, corporations and professional conference organisers looking to create or host a business event in regional NSW.
What level of funding is available?
Applications will be assessed on a first-come-first-served basis until the funds have been expended.
Funding must be matched dollar-for-dollar by applicants and is available on the following scale:
- Up to $15,000 for a business event up to 150 delegates
- Up to $30,000 for a business event with over 150 delegates
Applicants must be able to provide justification for the amount requested within the context of increasing or extending visitation for the business event or driving growth in business events overall.
Applications close 5:00pm AEDT 31 January 2022 (or when funds have been fully expended, whichever occurs first).
To apply and for further information click here to contact Rebecca Morley or Heath Batterham
Source: Destination North Coast Business Events