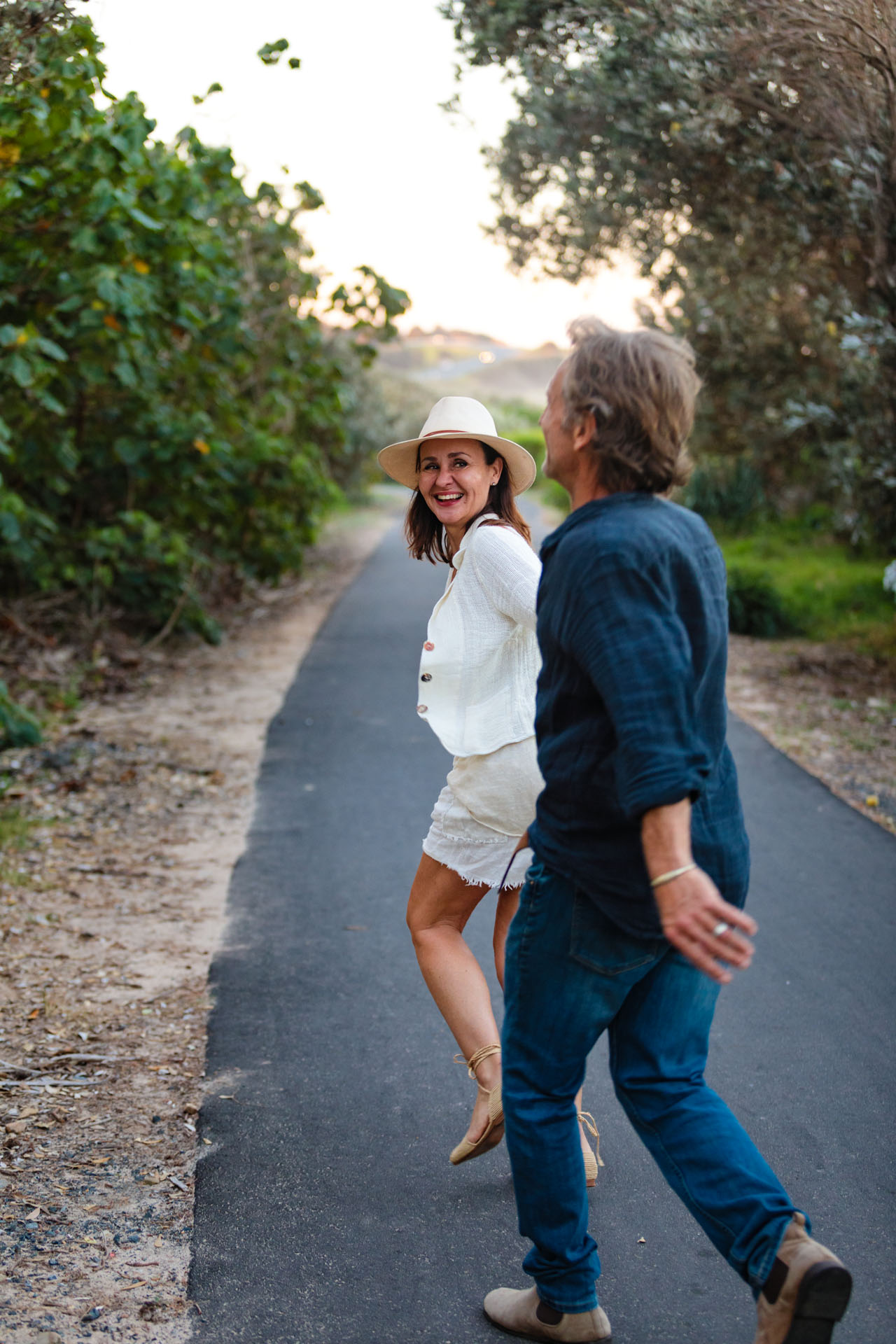 Have the shared paths and cycleways changed your life for the better? Then we would love to hear from you!
Sparrowly Group has been engaged by the NSW Government and want to hear from you for a short video clip on the benefits to you. We are particularly interested in local people with mobility access requirements. Think seniors, families with prams, people with mobility aids, etc.
If you are willing to be on camera and talk about how the path has improved your access then please get in touch with Alicia at the Ballina Visitor Information Centre.
For further details please contact Alicia on 1800 777 666 or email This email address is being protected from spambots. You need JavaScript enabled to view it.