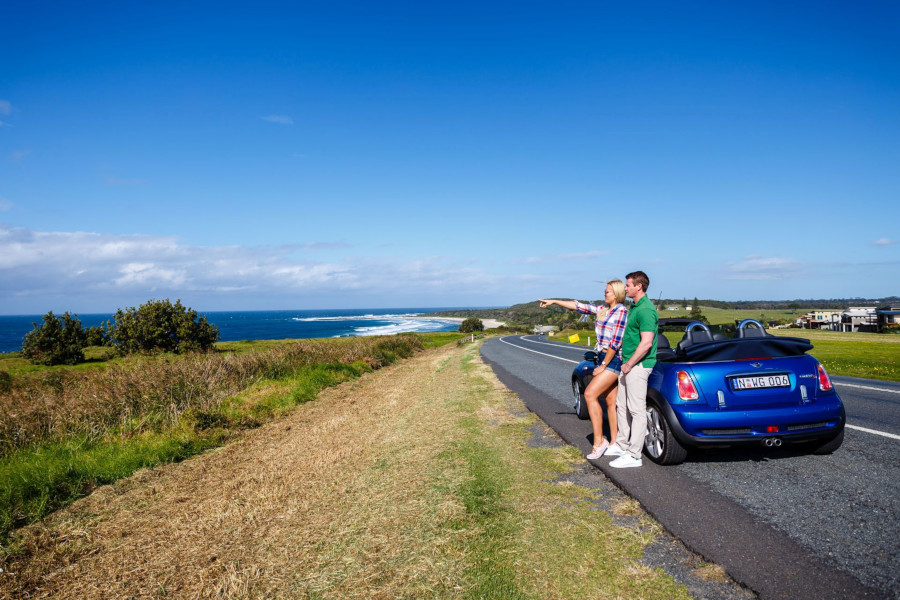 As Queensland reaches 90% vaccination status, the State Government has advised border controls will be removed for domestic air and road travel.
At 1:00am Saturday 15 January 2022 the Border Restrictions Direction will be revoked. After this time, domestic travellers will no longer require a Queensland Entry Pass to enter Queensland.
International Arrivals are still required to complete a Queensland International Arrivals Registration prior to entering Queensland.
For more information visit ​www.qld.gov.au