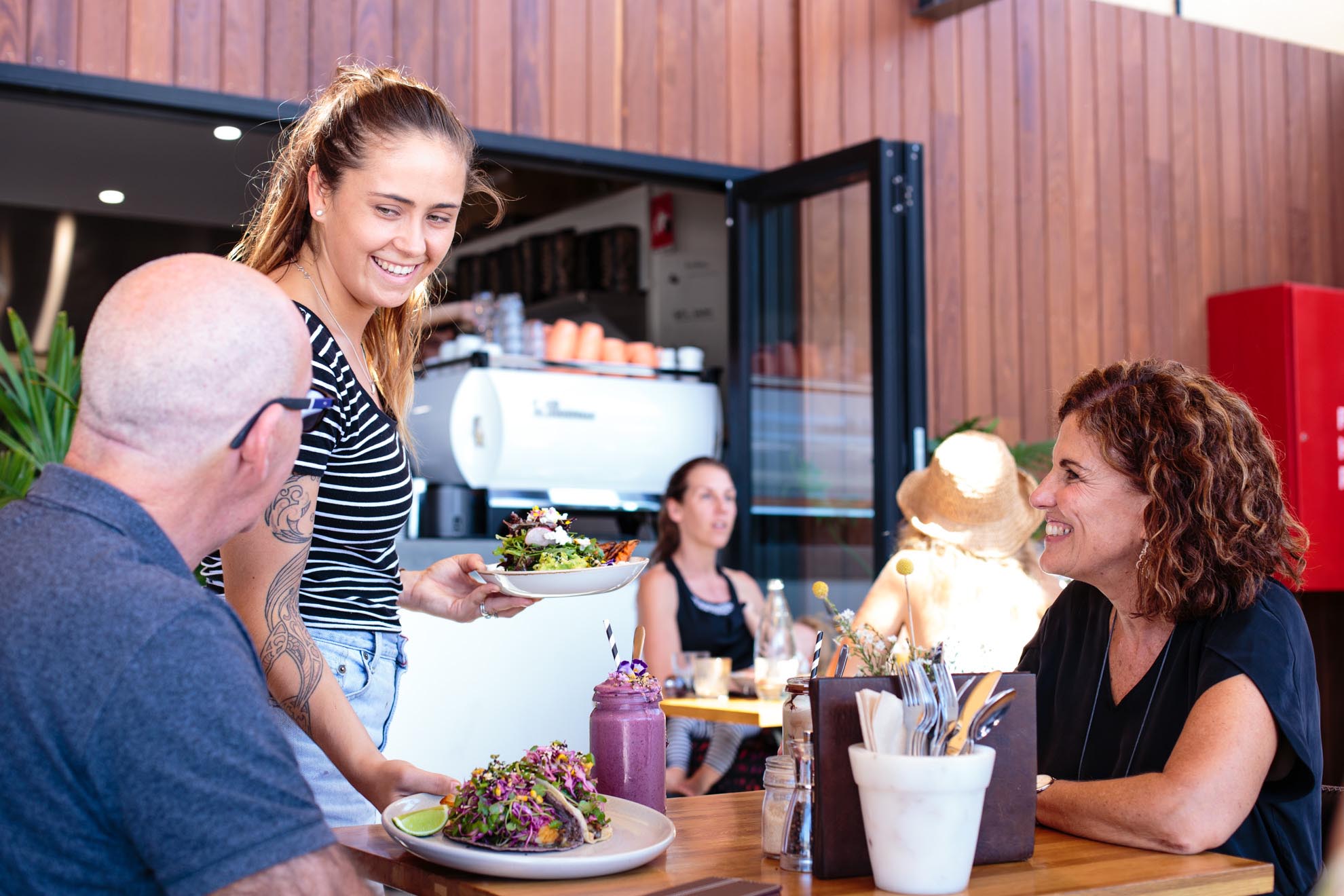 With businesses confronting the worst labour and skill shortages in more than three decades, the Prime Minister has announced a rebate program to visa application fees. The program aims to encourage international students and working holiday makers to return to Australia and plug acute shortages across industry.
The Australian Government has announced a series of visa measures to provide an incentive for fully vaccinated Student and Working Holiday Maker visa holders to return to Australia and help address current workforce shortages caused by COVID-19.
Working Holiday Maker visa holders who come to Australia during the next 12 weeks will be eligible for a refund of their Visa Application Charge. Any Student visa holder who comes to Australia during the next eight weeks will be eligible for a refund of their Visa Application Charge.
The Government has supported Australian businesses during the pandemic by allowing Student visa holders to work additional hours in critical sectors. Due to current workforce shortages, the Government is temporarily extending this arrangement by removing the limit on Student visa holders' working hours across all sectors of the economy. This will be reviewed in April 2022.
Additionally, there is no limit on the length of time Working Holiday Makers can work for the same employer until the end of 2022.
The measures will also be supported by a $3 million Tourism Australia advertising campaign.
The Accommodation Association has welcomed the announcement. CEO Richard Munro said it was a "step in the right direction" to address workforce losses.
Business Council executive director Jess Wilson said: "We welcome the Government's sensible changes to boost the workforce, keep businesses functioning and ensure Australians can access the products and services they need.
"Not only do critical labour shortages risk holding back our recovery, but they put serious strain on supply chains across the economy and force businesses to close their doors."
President of the Exhibition and Event Association of Australia Nicole Walker said: "To launch the program with such detail is warmly received and enables our members to make informed decisions around the support available as well as confidence to plan for exhibitions and events over the next 12 months."
For further details visit the Department of Home Affairs here
Source: Destination NSW
---