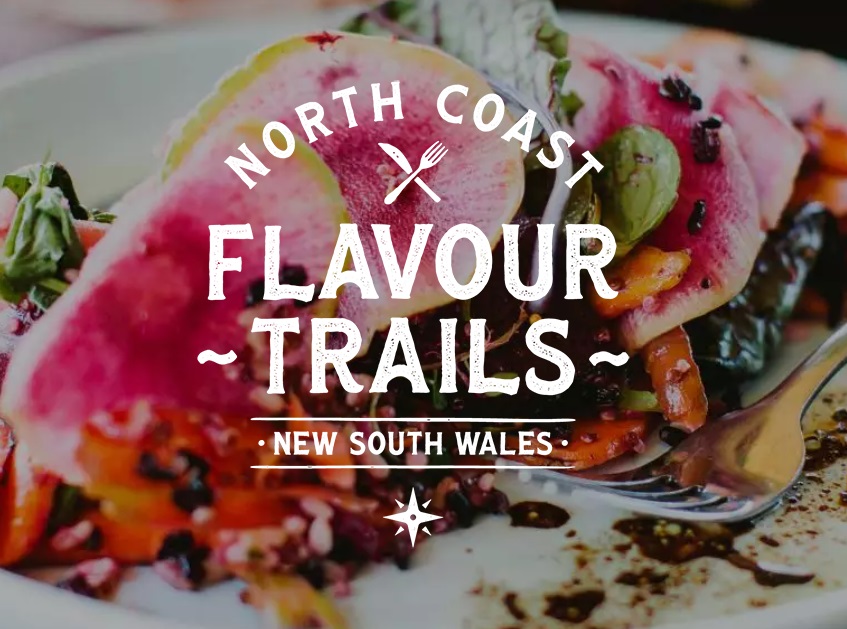 Calling farmers, producers, restauranteurs, brewers, distillers, and foodie event managers to get involved with the fabulous North Coast Festival of Flavour over the weekend of 26 and 27 March 2022
The North Coast Flavour Trails is set to be a weekend of heightened event activations in the food, beverage and agri-tourism space supported by a six-figure marketing campaign to attract visitors. The time is now to get involved and capitalise on this amazing opportunity.
Step 1 – Plan a foodie event or special deal/offer at your place of business (restaurant, café, bar, farm etc.) for the weekend of 26 – 27 March 2022 so it can be included in the Festival of Flavour
Step 2 – Load your event or special deal/offer in ATDW. Staff at Ballina Visitor Information Centre can do this on your behalf if you provide details and a couple of great images of the experience on offer. Contact staff on 1800 777 666 or This email address is being protected from spambots. You need JavaScript enabled to view it.
It is strongly recommend that you add your ATDW listing as soon as possible so that your event maximises the opportunity to benefit from marketing activity.

Step 3 – Attend the North Coast Festival of Flavour Marketing Campaign webinar (9.30am – 10.30am, 9 February) to learn how to amplify this opportunity
Step 4 – Welcome visitors to your place of business over the Festival of Flavour weekend!
If you have any questions, please feel free to contact Sherry Price from Destination North Coast on 0400 271 739 or email This email address is being protected from spambots. You need JavaScript enabled to view it.
Content supplied by Destination North Coast