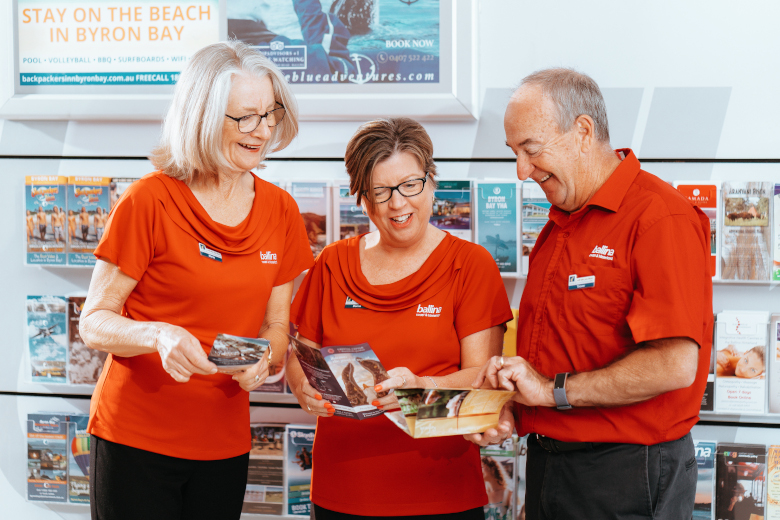 Promote your business to visitors arriving through the Ballina Byron Gateway Airport with a rare opportunity in the upcoming DL brochure advertising cycle. Located within the arrivals terminal at the Airport, the brochure board is restocked by volunteer tourism ambassadors.
With over 525 000 passengers to the terminal, our regional Airport is making a very strong recovery and this space is great value for money at only $150 (including GST) for the cycle. The six month cycle commences on 1 March 2022.
Space is limited, so should you wish to take part in the upcoming cycle please respond asap as it is first come first served.
Call the Ballina Visitor Information Centre on 1800 777 666 or email This email address is being protected from spambots. You need JavaScript enabled to view it. to secure your spot!