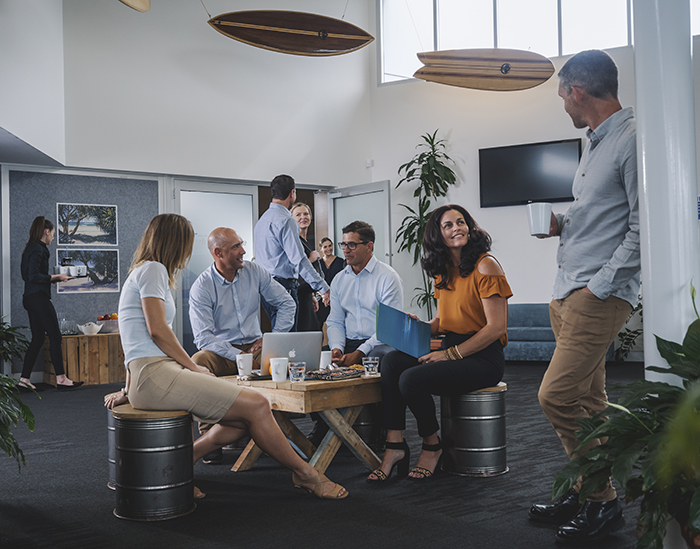 There are a wide range of development opportunities available but here is a curated selection of must do free visitor economy development opportunities. Register NOW and add these important dates to your calendar.
North Coast Tourism Business Accelerator Workshops
Destination North Coast will deliver industry development workshops across the North Coast as part of DNC's Business Accelerator & Mentoring Program.
Available to all tourism businesses, these workshops will cover important content including; navigating the tourism ecosystem; your customer journey; developing your experience; distribution; cost structures and price setting.
Register here for the Northern Rivers workshop being held in Ballina: Ballina Byron Islander Resort 9.00 am - 11.00am, Monday 14th February 2022
Northern Rivers Rail Trail Product & Experience Development & Mentoring Program
Mentoring Program - Apply Now!
Tourism businesses interested in gaining support with developing new or existing Rail Trail-focused products or experiences are encouraged to apply for the free of-charge Destination North Coast Mentoring Program.
Byron Bay - Rail Trail Product & Experience Development Workshop
Register Now Become 'Rail Trail ready' at this interactive workshop - 9am - 12pm, 2 February 2022.
Northern Rivers Rail Trail: Collaboration Workshop
Register Now Learn how to best work together to maximise the opportunity of the Northern Rivers Rail Trail - 2pm - 5pm, 22 February 2022, followed by networking.