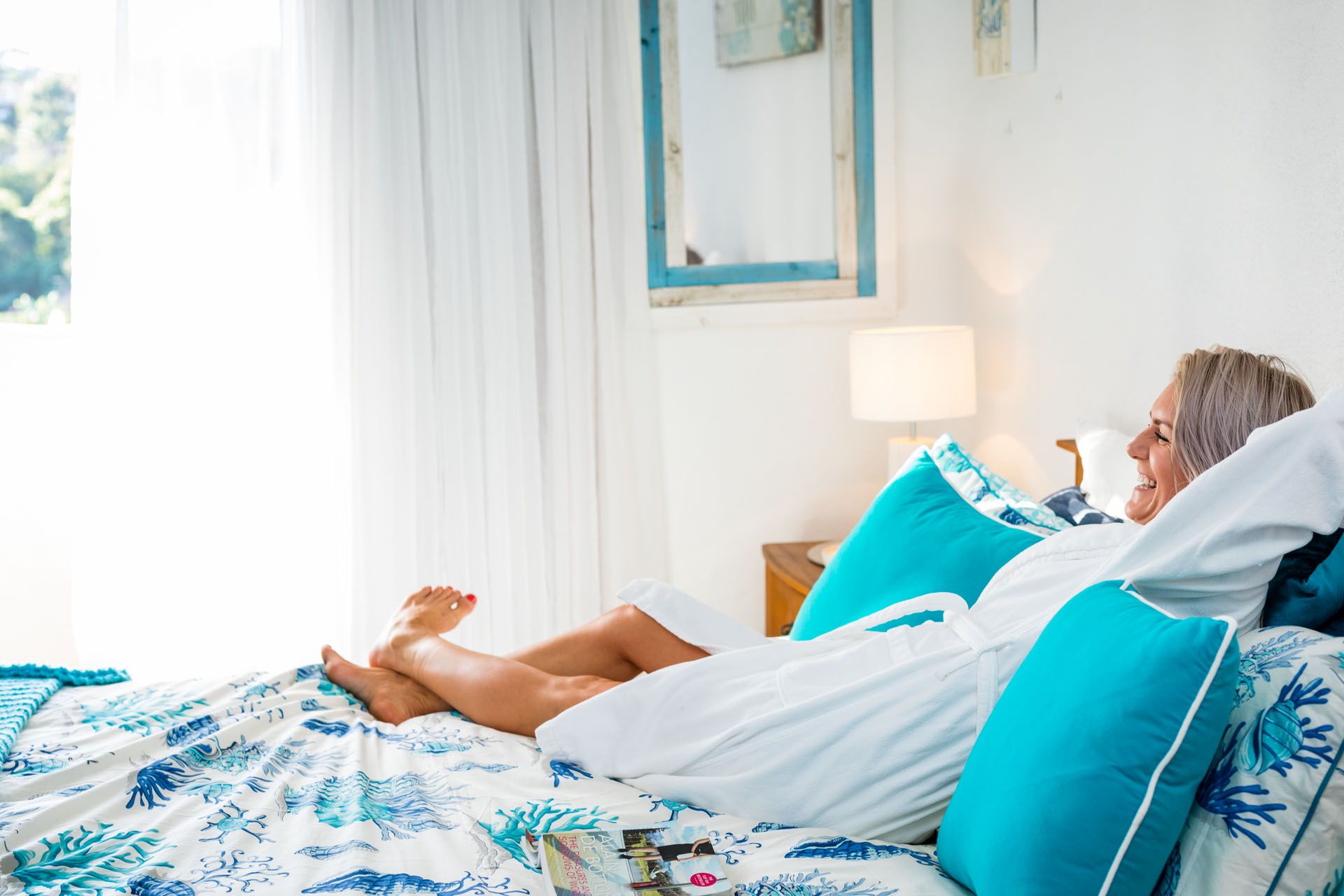 Eligible accommodation providers across the state can register to take part in two new NSW Government voucher programs - Parents NSW and Stay NSW.
Premier Dominic Perrottet said: "Eligible customers will be able to redeem their $250 worth of Parents NSW vouchers and $50 Stay NSW voucher with registered Stay NSW businesses, which is a huge win for the accommodation and tourism sectors which have been especially hard hit by the pandemic.
"The voucher programs will have a multiplier effect on the economy – and this will encourage families to spend a night or a weekend exploring Sydney or a regional town, while also spending on sightseeing and other activities."
Minister for Customer Service and Digital Government Victor Dominello said: "To take part in the two programs, businesses only have to register once through Service NSW. Once approved, all accommodation providers need to do is simply download the Service NSW for Business app and start scanning vouchers."
Customers can pool multiple Stay NSW vouchers with friends or family for the same booking at registered accommodation providers, big or small. Parents NSW vouchers can be combined and used to redeem $250 off accommodation accounts.
Bookings made through third party providers such as online booking platforms and travel agents are not included in the program.
Participating businesses will be able to redeem vouchers seven days a week, including public holidays. Customers will be able to search for participating accommodation providers on the easy-to-use hotel finder. Businesses will be paid within 10 days after redeeming a voucher.
Discover NSW registered businesses do not have to re-register to accept Parents NSW vouchers, but can still register if they have yet to do so.
Register your business here to accept both Stay NSW and Parent NSW