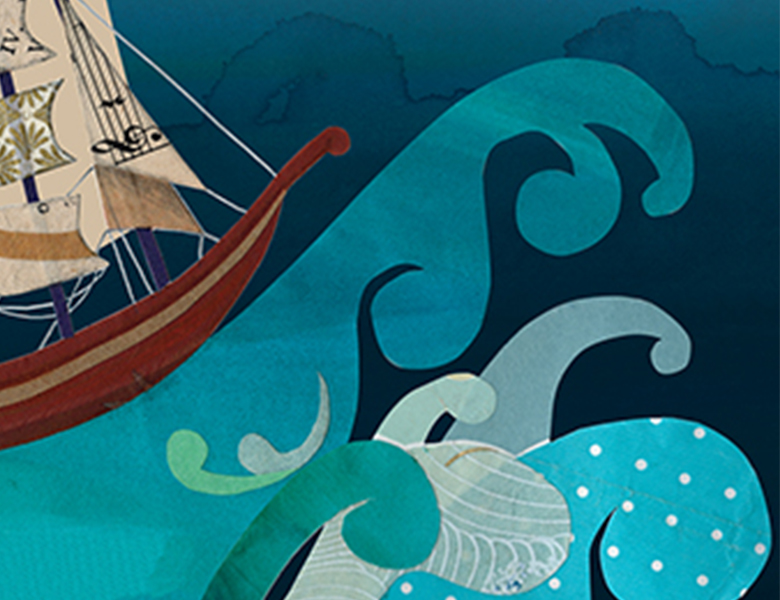 The Australian Government has opened the Culture, Heritage and Arts Regional Tourism (CHART) program, a $3 million funding program that aims to support Aboriginal cultural centres, community museums, galleries, and historical societies in regional Australia as they recover from the impacts of COVID-19.

The CHART program is for amounts of up to a maximum $3,000. The will close when the funding allocation has been expended or on 29 April 2022, whichever is sooner.
Grants will be awarded based on being eligible for the program and being able to demonstrate need. Funds can only be used to fund a new program, event or a new purchase.
Examples of funding use include: the purchase of equipment such as computers, lighting, exhibition furniture, seating, dishwashers, and collection materials; artist fees as part of exhibition projects or public programs production of podcasts; digitisation projects; signage; collection databases; artwork restoration and paying consultants, such as an oral historian.

All activities funded by the CHART program must be delivered and acquitted by 30 June 2022.
For further information click here