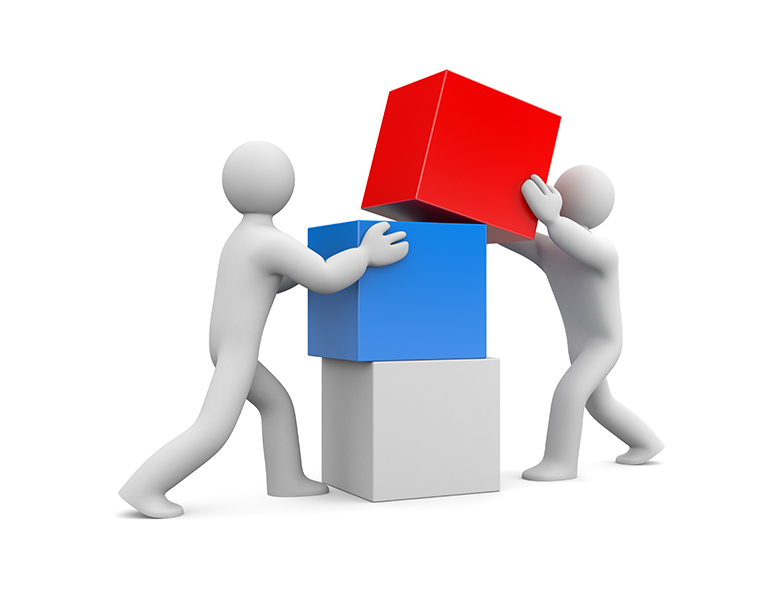 Businesses can now apply for Round Two of the NSW Government's $140 million Regional Job Creation Fund, which is set to create at least 2000 new jobs in regional NSW over a three-year period.
Deputy Premier and Minister for Regional NSW Paul Toole said Round One of the Regional Job Creation Fund provided funding to help businesses expand, attract investment, and relocate to regional NSW, supporting more than 100 regional projects and creating nearly 5000 new jobs in key engine industries.

"Round Two will continue to build on this support, and enable economic recovery across our agriculture, manufacturing, energy, tourism and resource industries, ensuring they continue to thrive now and into the future," Mr. Toole said.

Grants will range from $100,000 to $5 million to help fund projects such as replacing plant equipment, upgrading technology and developing iconic tourism experiences.

Applications are open until 14 March 2022.
Find out more about the Regional Job Creation Fund here.
Source: NSW Government