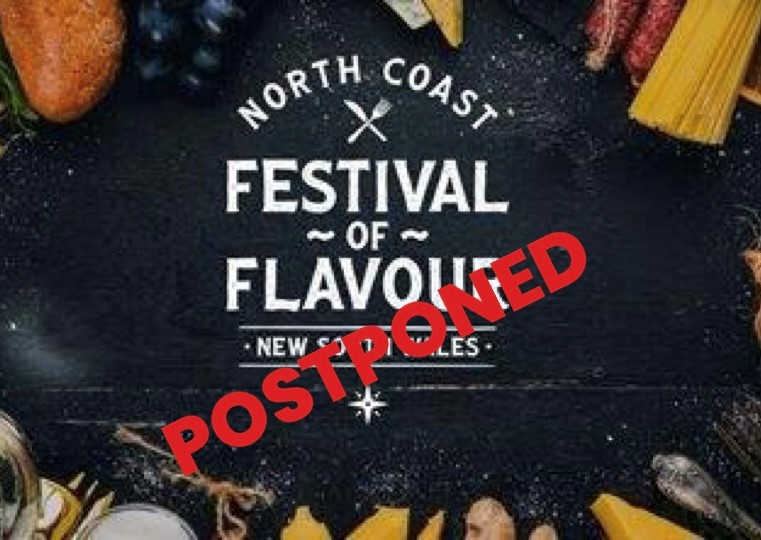 Due to the Northern Rivers region being in disaster recovery mode, Destination North Coast has made the decision to postpone the Festival of Flavours event until late May or early June 2022.
The original date for the festival was 26 and 27 March 2022. To give operators an opportunity to participate, a new festival date will be announced shortly by Destination North Coast.
If you are a food/beverage business who had planned on hosting an event over that weekend or thought you may have missed the opportunity to be part of it, you have time to get involved now.
If you have any questions, please feel free to contact Sherry Price from Destination North Coast on 0400 271 739 or email This email address is being protected from spambots. You need JavaScript enabled to view it.
My Business Action
Start planning an event for the Festival of Flavours to be held in a late May/early June.