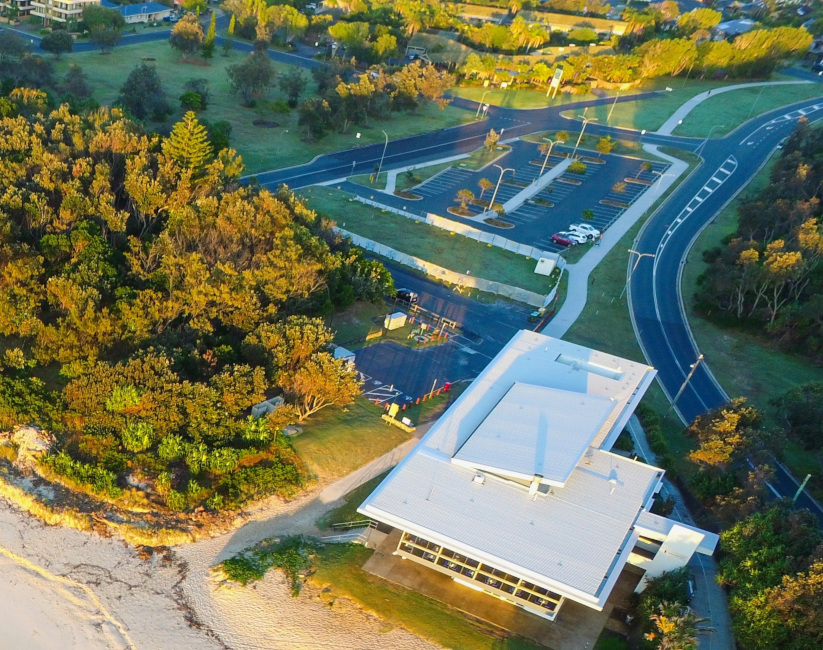 The Ballina Flood Recovery Centre is now open and located at Ballina Surf Club, Lighthouse Parade, East Ballina.
Open from 9.00am to 5pm (7 days for first week), the Recovery Centre provides face-to-face support for Ballina Shire.
Ballina's Flood Recovery Centre offers the following assistance:
• accommodation advice
• replacing lost documents
• mental health and wellbeing services
• support for businesses
• clean-up services
• financial assistance
• insurance and legal support.
The following service providers are available at the centre:
Resilience NSW
Red Cross
Service NSW
Communities and Justice (DCJ) - Housing
Services Australia (Centrelink)
Salvation Army
Social worker and counsellor
Health and Wellbeing providers
Counsellor/Chaplain
St Vincents de Paul
Ballina Shire Council
A return shuttle bus service is operating daily to the Ballina Flood Recovery Centre. Download the shuttle bus timetable.
My business action
Sign up to Ballina Shire Council enews to keep up to date with the latest news - SIGN UP