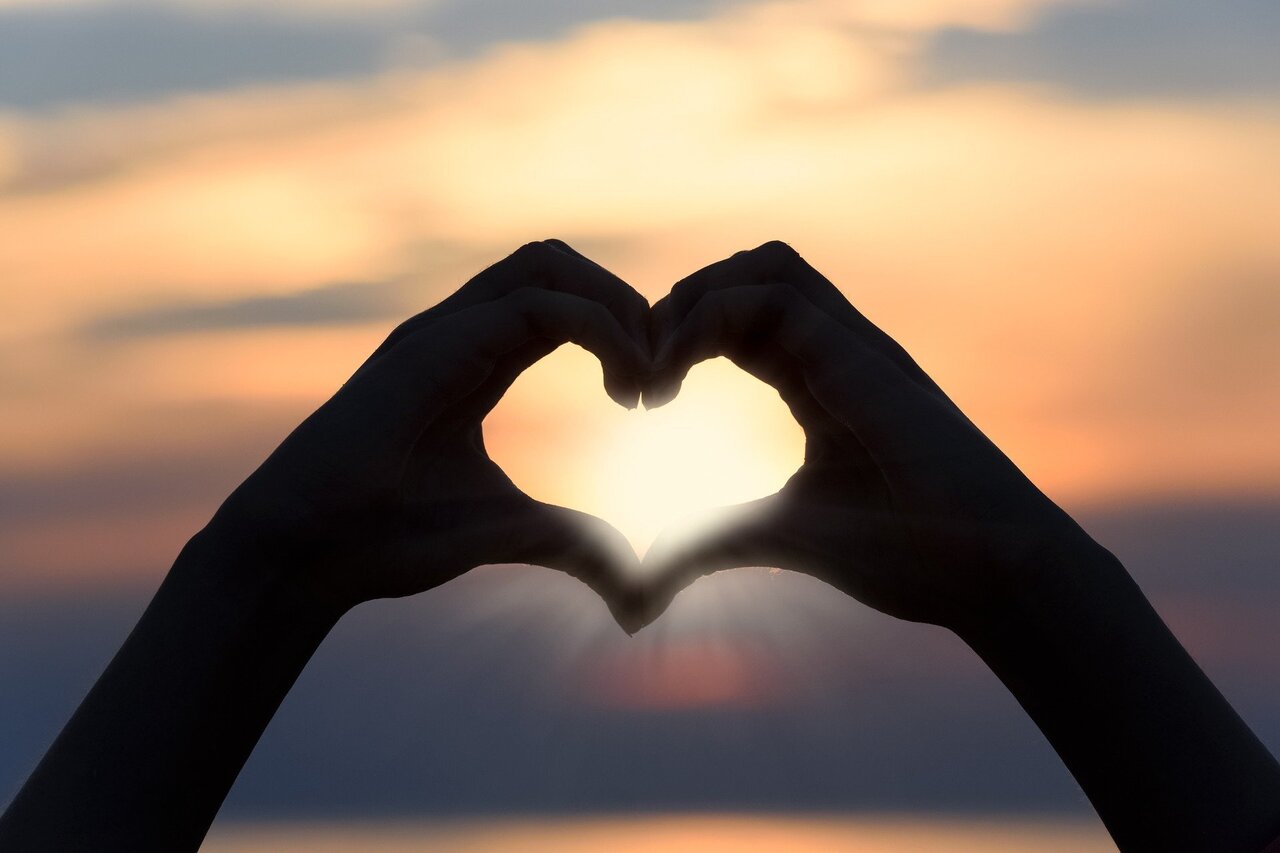 While our region starts on the road to recovery from the tragic floods, our hearts go out to our friends and neighbours who have lost so much.
Ballina Shire Council is seeking information about flood heights, including time and date if possible along with photos. Please submit information here along with a brief note about the mark or record you may have noted, and our team will make contact. If you have already been visited by a Council survey team then there is no need to respond again.

Council is assisting state government agencies, Department of Planning & Environment and Public Works Advisory, who are gathering flood height information from across the region for this significant event.

Council thanks the community for their help.