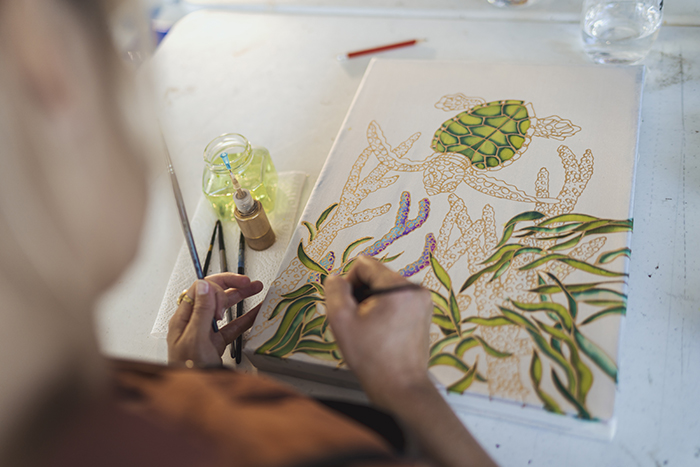 Tour and activity experience operators are encouraged to get involved in the new #AMomentAway campaign.
The Ballina Tourism Team has recently launched the #AMomentAway campaign which aims to drive revenue to the tour and activity sectors by encouraging donations of experience vouchers to flood impacted people. Local operators are encouraged to get on board for free with the campaign and encourage their audiences to donate #AMomentAway to someone in need.
To assist in donation collection, a GIVIT page has been created for the #AMomentAway. The GIVIT page will be loaded with individual tours and experiences that are available to purchase for donation. If you wish to be featured on the GIVIT page you will need to contact the Ballina Visitor Information Centre via email This email address is being protected from spambots. You need JavaScript enabled to view it. or call us 1800 777 666 - or alternatively fill out the form on the Industry Toolkit available here.
To encourage consistent messaging and to assist you with promotion and social media posts we have created the A Moment Away Industry Toolkit.
In this toolkit you will find details on key messaging and how to get involved.
My Business Action
Download the
Contact the Ballina Visitor Information Centre on 1800 777 666 to participate


Provide a brief description of your experience including pricing


Start promoting the campaign messaging and posting on social media