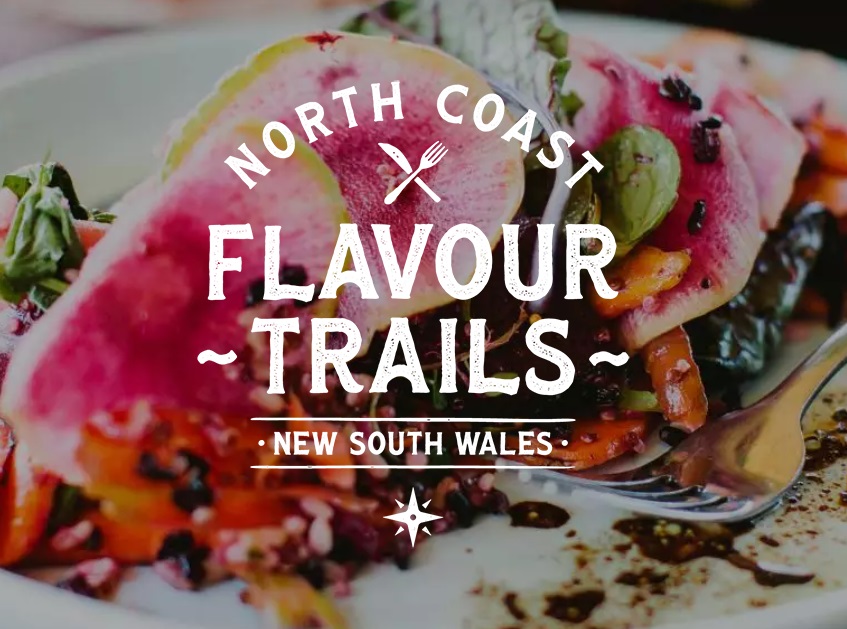 Destination North Coast recently announced a change of date for the North Coast Festival of Flavour to the 3 to5 June 2022, so it's not too late to get involved!
Visitors will taste the very best of the North Coast at farm gates, markets, breweries and more. Get involved by planning a foodie event or special deal at your place of
business from the 3 to 5 June 2022.
This is a great way to showcase your business, attract customers who are here for the foodie experience and get involved in a great event.
How to get involved?
STEP 1: Plan a food related event, experience, or special deal on one or all the festival dates 3-5 June 2022.
STEP 2: Load a free listing in ATDW Get Connected, this will see your event details populated on the campaign page and the trails map. Check out this flyer with hints and tips.
An ATDW event or special deal listing can be loaded at any time prior to the festival, however we strongly recommend that this is completed by the end of April to ensure your event benefits from the start of the Marketing Campaign.
STEP 3: Deliver a memorable food event to your visitors.
For more information contact: Sherry Price, Event Coordinator, Destination North Coast on 0400 271 739 or This email address is being protected from spambots. You need JavaScript enabled to view it.