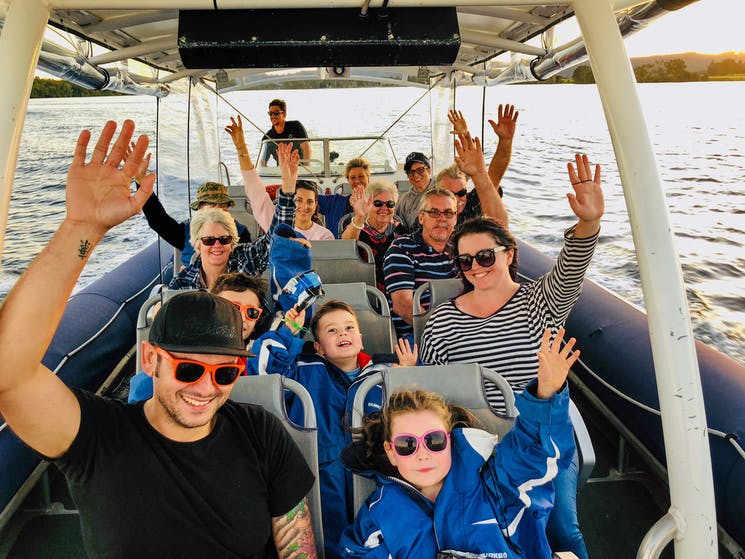 Tourism Australia has announced a $12 Million content creation initiative aimed at supporting tourism businesses across Australia in recovery and driving increased visitation by helping operators better market their experiences and attractions.
What does this initiative provide?
The National Experience Content Initiative will provide a suite of new imagery and footage for up to 1,500 tourism experiences from around 57 regions across Australia to ensure that operator's marketing materials and online product listings stand out in search results and are booked more often by domestic and international travellers.
Between 10 and 50 products and experiences will be featured from each of the regions to be included in the program, based on comprehensive eligibility criteria.
How can my experience be chosen?
Tourism Australia is working closely with all State and Territory Tourism Organisations (STOs) and relevant Regional Tourism Organisations (RTOs) to select the experiences. The STO will then cross check this and Tourism Australia will have the final sign off. The experiences chosen will demonstrate the uniqueness and diversity of experiences on offer across the region and will be required to:
Align to Tourism Australia's brand pillars of natural beauty, food and drink, wildlife and culture
Demonstrate a commitment to sustainability
Be trade ready
Have an up to date ATDW listing; and
Have a COVID Safe plan.
For more information head to the Tourism Australia website.