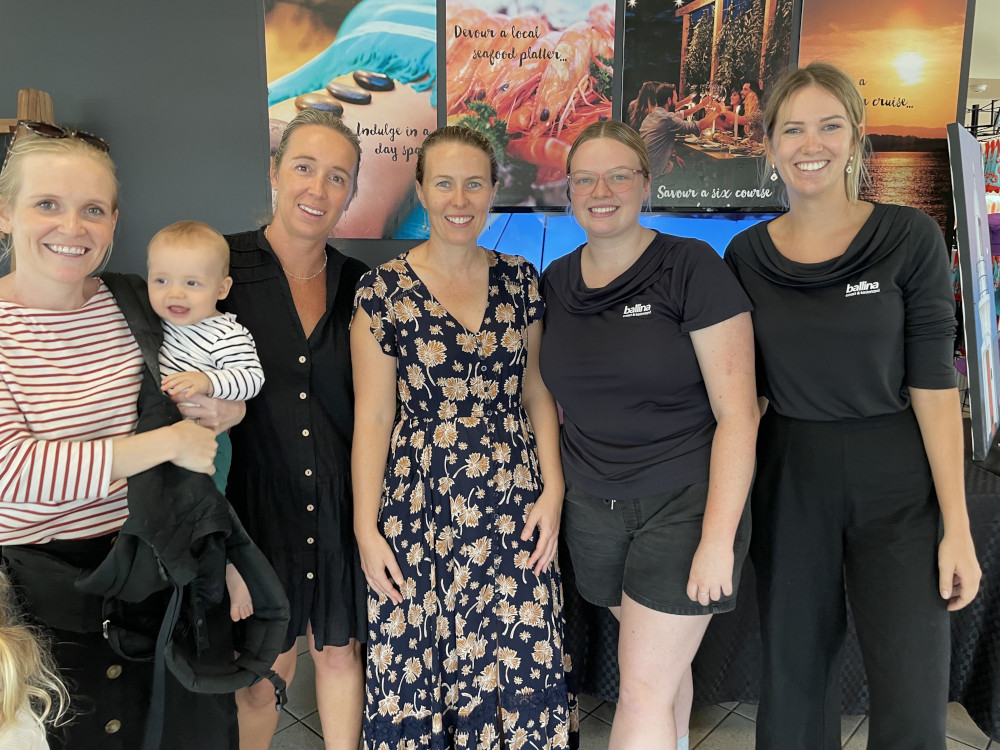 After 9 years working as the Ballina Visitor Centre Team Leader, Alicia is moving on from council.
Most operators would have had the pleasure of working with Alicia over that time and I am sure will remember her for being energetic, patient and well organised. Her knowledge of the industry and passion for tourism was inspiring.
She will be greatly missed but we wish her all the best in her next chapter working for State Government.
We are thrilled that Alanah Ward will be acting in this role until Alicias position is filled.