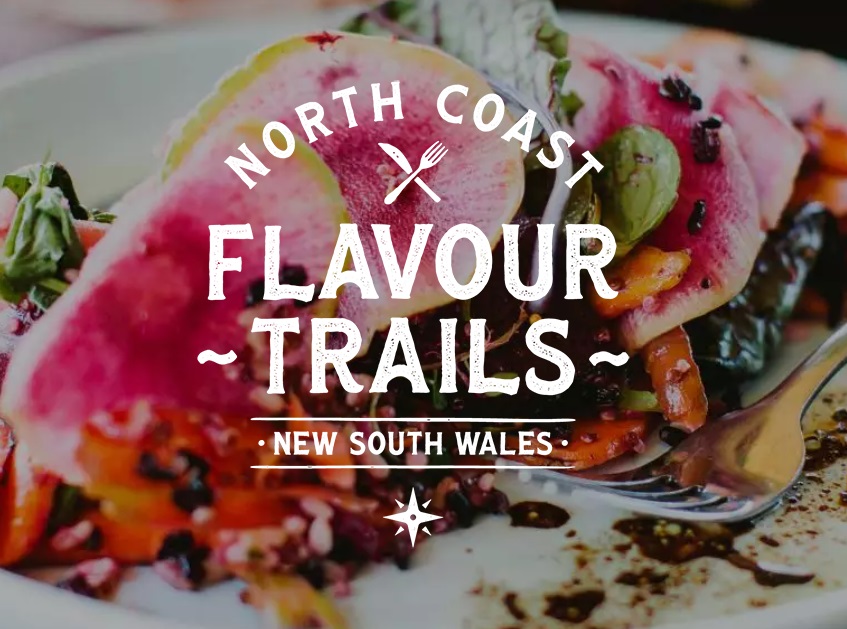 Destination North Coast is calling on food, beverage and agri-tourism business to plan and deliver food related events, experiences and special deals as part of the North Coast Festival of Flavour 3-5 June 2022. This is a fantastic opportunity for the North Coast to strengthen its reputation as an emerging foodie destination.
The festival will be promoted on the new North Coast Flavour Trails online platform. Visitors will be able to search and book events and experiences online and plan their own unique food festival itinerary.
Delivered by Destination North Coast in partnership with Destination NSW, the Digital Marketing Campaign will kick off from the 10 May and will drive visitation to the festival, create awareness about the trails platform and generate more exposure for North Coast operators.
How to get involved? IT'S EASY!!
STEP 1: Plan a food related event, experience, or special deal on one or all the festival dates 3-5 June 2022.
STEP 2: Load a free listing in ATDW Get Connected, this will see your event details populated on the campaign page and the trails map. Check out this Information Flyer with hints and tips.
An ATDW event or special deal listing can be loaded at any time prior to the festival, however we strongly recommend this is completed ASAP to ensure your event benefits from the start of the Digital Marketing Campaign recommencing 10 May 2022.
STEP 3: Deliver a memorable food event to your visitors.
For more information check out the Information Flyer or contact This email address is being protected from spambots. You need JavaScript enabled to view it..