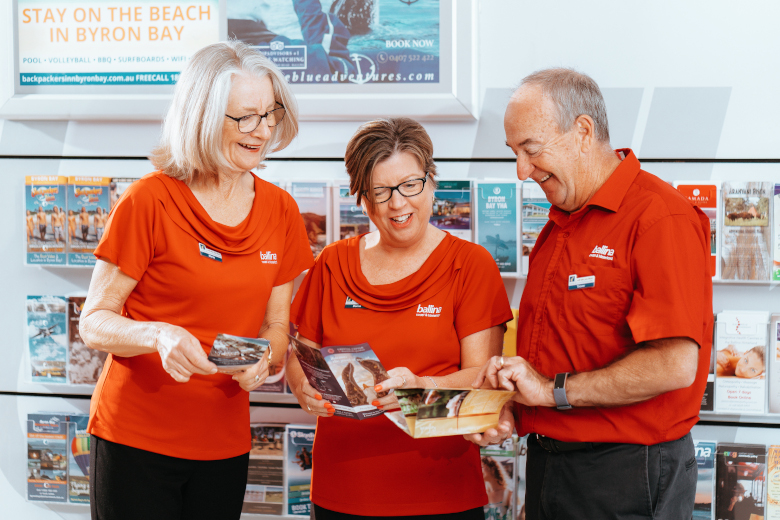 Promote your business to visitors arriving through the Ballina Byron Gateway Airport in the current DL brochure advertising cycle. Located within the arrivals terminal at the Airport, the brochure board is restocked by volunteer tourism ambassadors.
With over 525 000 passengers to the terminal, our regional Airport is making a very strong recovery and this space is great value for money at only $150 (including GST) for the cycle.
The current cycle commenced on 1 March 2022 but goes through to 31 August 2022 so it's not too late - you can still benefit from 4 months of exposure.
Call the Ballina Visitor Information Centre on 1800 777 666 or email This email address is being protected from spambots. You need JavaScript enabled to view it. to secure your spot!