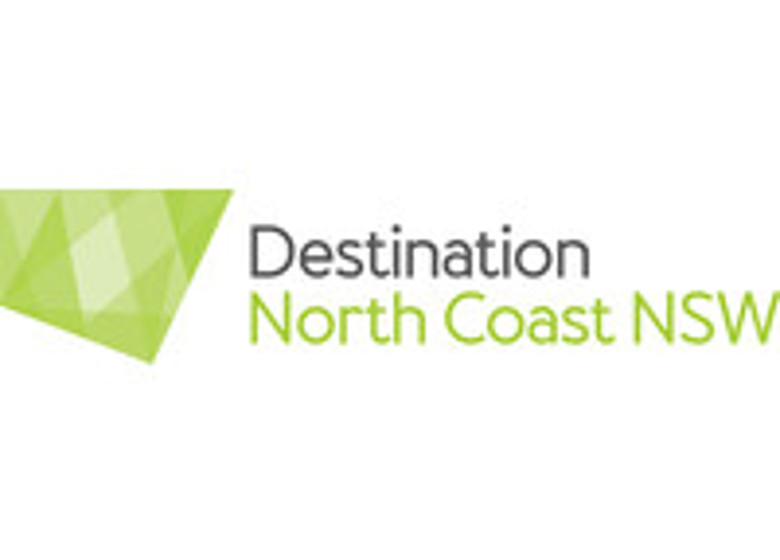 The North Coast Destination Management Plan (DMP) review session is being held in Ballina next Tuesday 3 May, 2022 so to have your say about the future of tourism in the North Coast it is important you come along.
The in-person consultation session is an opportunity to share information about the strengths of the local region, areas of challenge or barriers to overcome and priority project opportunities for the future.
Your input will contribute to your Local Government Area's dedicated section in the plan, which will identify key activity going forward as a means to improving the visitor experience and maximising the local visitor economy.
This DMP also has a significant influence on funding priorities at a regional, state and national level going forward.
If you haven't already registered we would really encourage you to do so as the DMP will directly impact the future of tourism and the visitor economy in our region to 2030.
REGISTER - North Coast Destination Management Plan Review - The Future Of The Region's Visitor Economy (Ballina), Ballina, 3rd of May | Humanitix
WHAT: North Coast Destination Management Plan Review - The Future Of The Region's Visitor Economy (Ballina)
WHEN: Tue 3rd May 2022, 3:00 pm - 5:00 pm AEST
WHERE: Ballina Byron Islander Resort, 1 Ronan Pl, Ballina NSW 2478, Australia