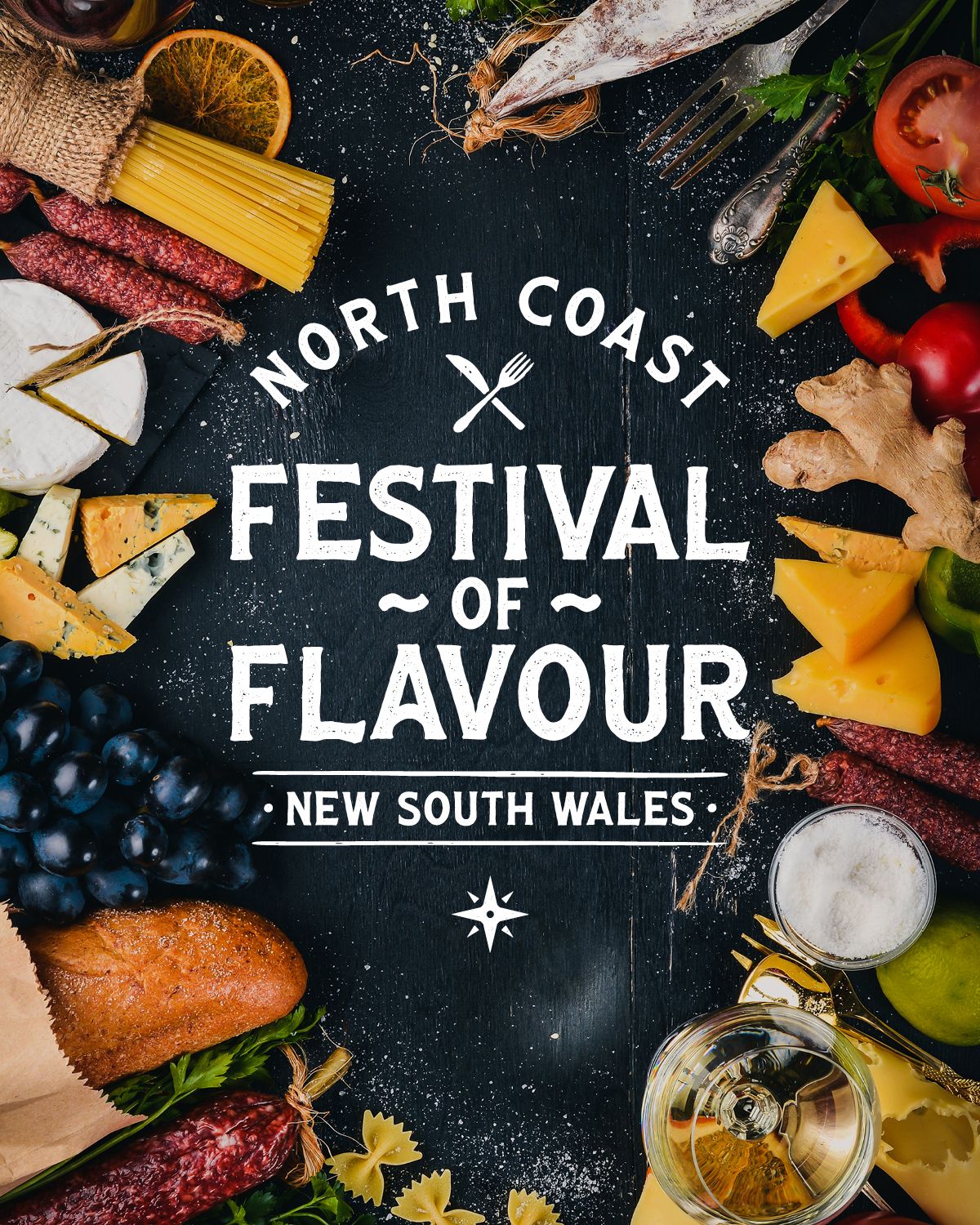 Find out how to get involved with the campaign to maximize your involvement in the event! + still time to register
The DNC North Coast Festival of Flavour campaign is now in market! The campaign has been funded through the Australian Government as part of the Recovery for Regional Tourism Grant Fund.
This substantial 4-week Digital Marketing Campaign will drive awareness and consideration to the festival and will tap into millions of potential impressions through:
Facebook and Instagram
You Tube
Google Search
Concrete Playground - One of Australia's largest digital publishes of culture and lifestyle content.
My business action:
How to register:
There is still time to join us for the festival. Once you've planned your event, experience or special deal for the 3 - 5 June 2022, load it into ATDW Get Connected. It's FREE and will see your listing appear on the campaign page and North Coast Flavour Trail Platform.
Read this Information Flyer with tips on how to get involved.
For more information contact This email address is being protected from spambots. You need JavaScript enabled to view it.or 0400 271 739