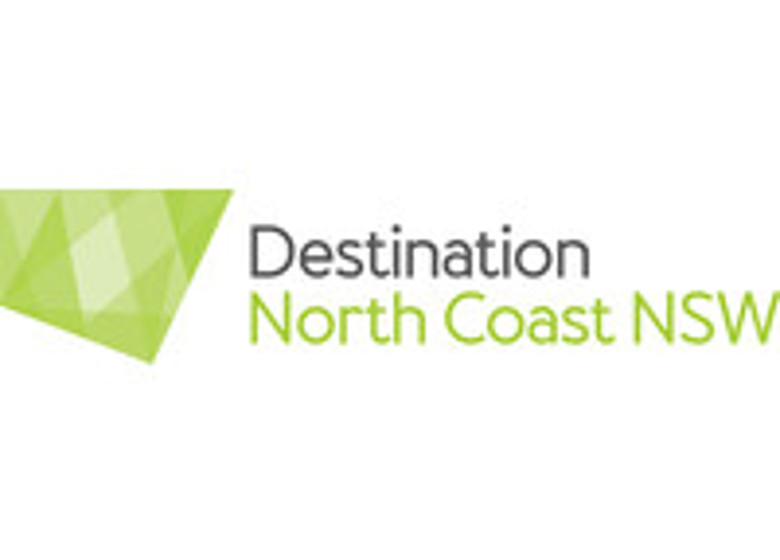 The last opportunity to provide input on how we can best develop and grow the value of the tourism sector across the North Coast is via the below online workshop and short stakeholder survey.
As DNC are undertaking the renewal of the North Coast Destination Management Plan they are keen to hear the vision and priorities for the future of tourism on the North Coast from as many of our stakeholders as possible.
Last week they ran six in-region workshops sessions gathering intelligence from a variety of stakeholders to help shape the roadmap for tourism across our region by assisting in the compilation of a strategy that will cover from 2022-2030.
Online DMP Review Workshop - 10.00-12.00, Thursday 12 May 2022 (for Lord Howe Island stakeholders and those that could not attend the in-region workshops last week).
Stakeholder Survey - North Coast Destination Management Plan Review (for all visitor economy stakeholders).
Thank you in advance for your input to this important Plan.