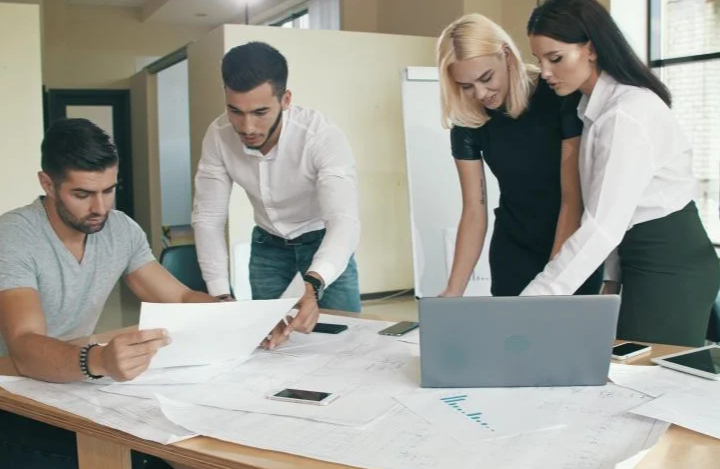 Destination North Coast (DNC) and Stafford Strategy will be conducting 2hr workshops outlining regional visitor forecasts to 2030 and perceived existing product gaps to support future new investment in the
commercial accommodation sector.
These small and targeted workshops are aimed at accommodation providers considering reinvesting in their property by way of major renovations or overhauls or those looking for sales or development opportunities. The workshops are also aimed at conveying the research findings conducted already, gaining intelligence for the owners/managers reinvestment guide.
In addition, the workshops will provide an opportunity to hear more about the free, Accommodation Reinvestment Mentoring Program that has been funded through the Australian Government, under the Recovery for Regional Tourism program administered by Austrade.
Register now to a workshop near you:
Monday 30 May, 9-11am - Tweed Surfing Australia High Performance Centre
Monday 30 May, 2-4pm - Byron Byron Community Centre
Tuesday 31 May, 1-3pm - Coffs Harbour Pacific Bay Resort
Mentoring Program
Expression of Interest Applications are open to apply for the Accommodation Reinvestment Mentoring Program. The team at Stafford Strategy will provide 3 hours of FREE one on one mentoring support including:
Advice in relation to reinvesting your property
Getting advice on what the markets are looking for
How your property can best align to take advantage
Reinvestment strategies
The program will commence from late June until September 2022, the program is flexible to fit around busy businesses. For more information check out the DNC website.
Applications Close Monday 13 June 2022.