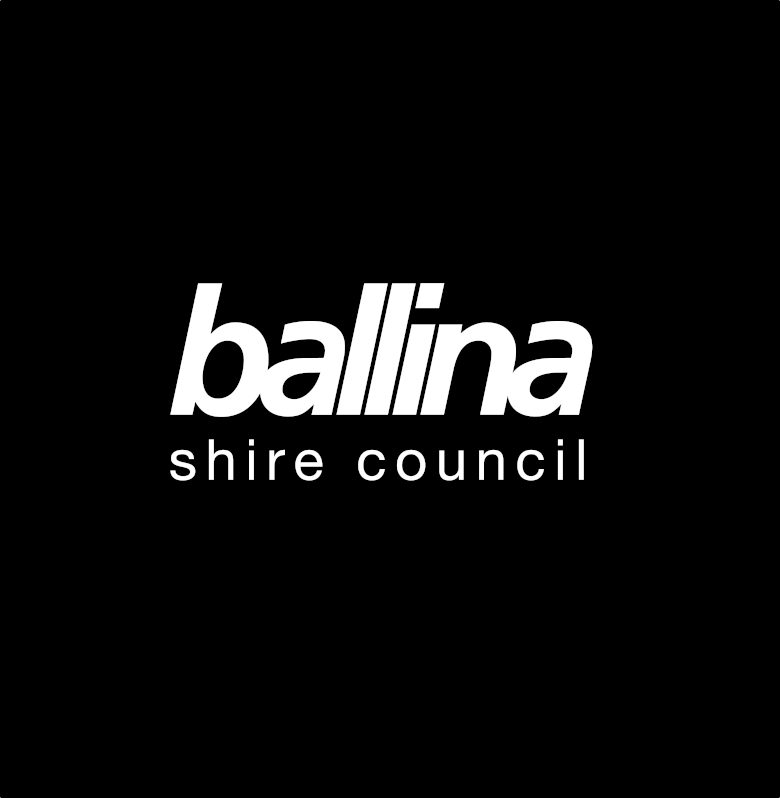 Ballina Shire businesses are encouraged to complete the Regional NSW Business Survey to identify key priorities for supporting job creation and economic growth in our region.
The survey is part of the 2022 Regional Economic Development Strategies (REDS) Update project, which is being undertaken by the Department of Regional NSW (DRNSW).
REDS are important strategic documents that help to inform and guide the economic development activity of councils and business. The strategies may also be used to support grant applications to the NSW and Commonwealth Governments.
The short 15-minute business survey will gather critical intel from the business community about key trends, business sentiment and business priorities.
Complete the regional NSW Business Survey at ballina.nsw.gov.au/RegionalBusinessSurvey
The survey will remain open until Thursday 30 June 2022.
For more information about the Regional Economic Development Strategies (REDS) visit nsw.gov.au/regional-nsw/regional-economic-development-strategies
For enquiries please contact the DRNSW REDS team at This email address is being protected from spambots. You need JavaScript enabled to view it.