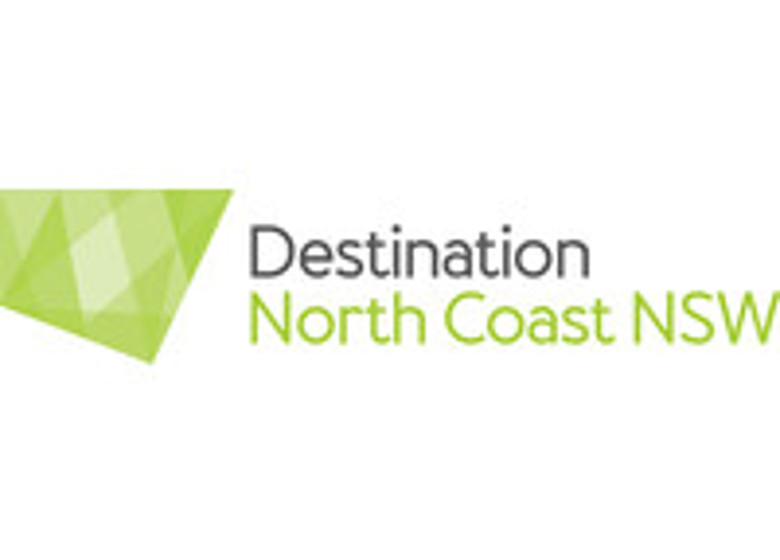 Are you interested in getting more advice on how your accommodation property can invest? Don't miss out on the Accommodation Reinvestment Mentoring Program.
This program is FREE of charge to North Coast Accommodation businesses, funded through the Australian Government, under the Recovery for Regional Tourism program administered by Austrade. The Stafford Strategy team who will deliver the mentoring will provide one-on-one mentoring support including:
• Advice in relation to reinvesting your property
• Getting advice on what markets are looking for
• How your property can best align to take advantage
• Reinvestment strategies
The program will commence from late June until September 2022 and is flexible to fit around busy businesses.
Expressions of Interest Applications will close MONDAY 13 JUNE 2022. For more information visit Destination North Coast.