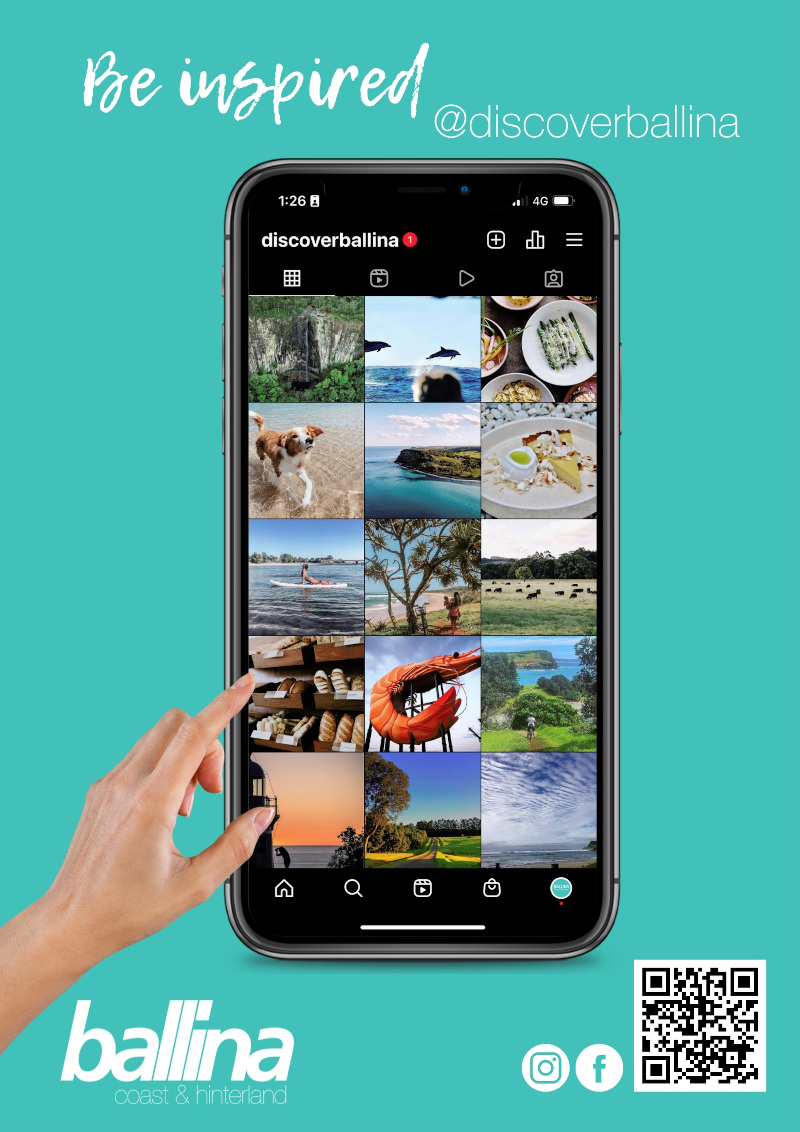 Do you have video footage or clips of your business? Share it with the Ballina Tourism Team!
Using your content, we hope to showcase places to eat, sites to visit, tours to enjoy and places to stay through social media reels. We will tag your business if we use any of your supplied footage.
The more content we get, the more we can promote the destination and all the amazing things to experience in the Ballina Coast & Hinterland.
Please email any footage or links to This email address is being protected from spambots. You need JavaScript enabled to view it.