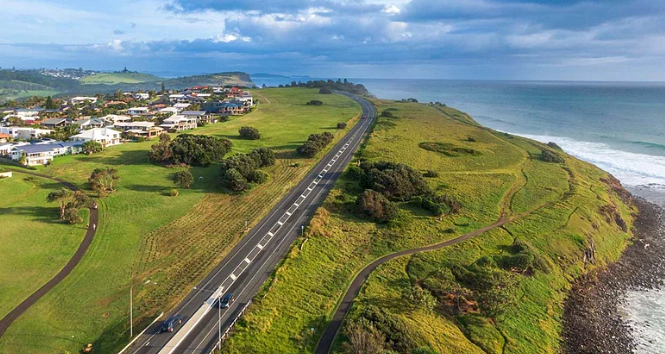 The NSW Government has reviewed and updated the Draft North Coast Regional Plan 2041.
The long-term vision is to build a more resilient region to shield communities against natural disasters, protect its spectacular coastline and natural environment, boost tourism, and safeguard Aboriginal land. It also recognises the need for a steady supply of housing in the places where people need it.
The Department of Planning and Environment is working with The Planning Studio to undertake a range of online community engagement activities during the exhibition period to talk with communities, local groups and organisations across the region. These conversations will inform the finalisation of the regional plan.
Community members are invited to join one of the following online workshops held by DPE and The Planning Studio:
Thursday 28 July - 6pm - 7.30pm - Northern Rivers communities workshop (Ballina, Byron, Kyogle, Lismore, Richmond Valley and Tweed local government areas)
Thursday 11 August - 6pm - 7.30pm - All of region communities workshop
To read the draft plan, register for one of the online workshops and provide your feedback, please visit planning.nsw.gov.au/north-coast-2041
If you have any questions about the draft North Coast Regional Plan 2041, contact the DPE Northern Planning team via This email address is being protected from spambots. You need JavaScript enabled to view it.