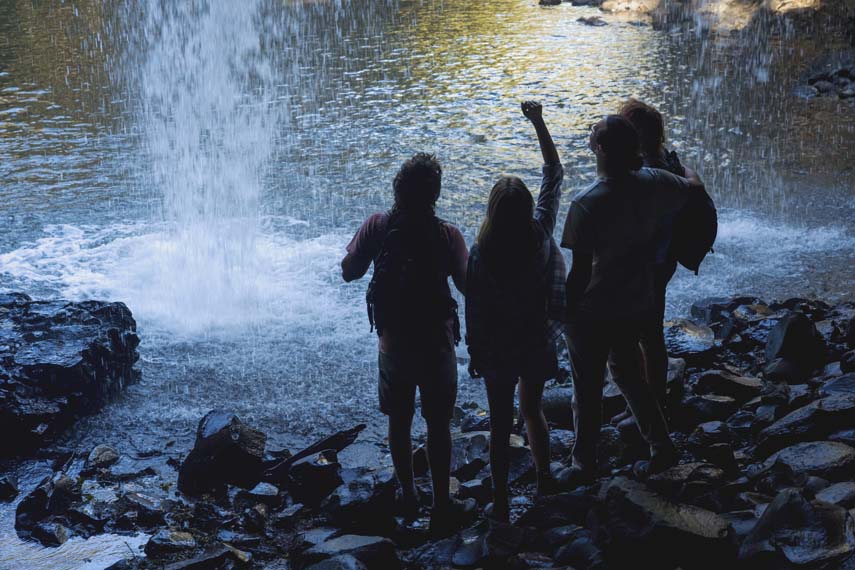 Ballina Coast and Hinterland will be featured in a six week long digital marketing campaign as part of the larger 'Feel New' tourism campaign by Destination NSW.
The campaign will be live Tuesday 26 July 2022 and feature four custom videos to be displayed on youtube ads, along with six static link ads to be featured on Facebook and Instagram.
The campaigns aim is to increase visitors length of stay by showcasing two day trips in and around the Ballina Coast and Hinterland. Supported by some stunning new imagery and a partnering social media influencer we are very excited to showcase the diverse beauty and offerings of the Ballina Coast and Hinterland.
The itineraries are already live and viewable by following the links below;