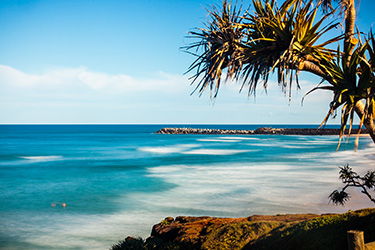 Part discussion, part workshop, the Northern Rivers Future Forum is where your journey to the Leading Australian Resilient Communities Program (LARC) begins.
Hosted jointly by the Australian Rural Leadership Foundation and the Regional Australia Institute, LARC is an immersive residential program focused on the people, challenges and opportunities in the context of the Northern Rivers.
The Future Forum is a free event with guest speakers including Anita Kuss (CEO Uni Hub Spencer Gulf) who will be presenting on behalf of the Regional Australia Institute, and the Australian Resilience Centre's Paul Ryan. Anita & Paul will speak to the latest economic and social data specific to your region and step through scenario planning, as well as lead the discussion on the elements of resilient systems. The forum will also focus on how adaptive leadership can arm you with the tools you need to build a positive future for your region.
Join like-minded community members for a focused and deep conversation on how regions can experience tough challenges and emerge even more resilient as a result.
Anyone who is passionate about your community is welcome and places are limited so be quick to book your spot.