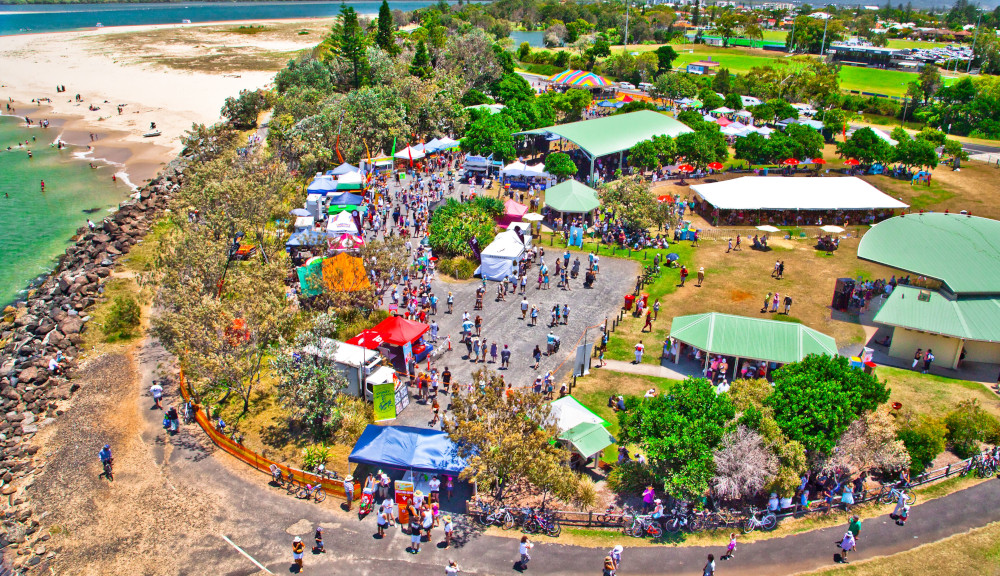 The Multicultural NSW Stronger Together Grants Program aims to support multicultural festival and events across NSW. Investing in community projects and activities that foster community harmony and celebrate cultural diversity as a precious part of our identity and way of life.
Festivals and Events Grants range from $5,000 to $15,000 are available for festivals and events between 1 February 2023 - 30 June 2023.
Applications will close at 3pm on Friday 28 October 2022. Read the Grant Guidelineshere.