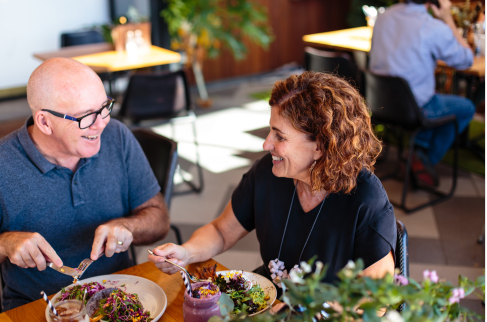 The NSW Government has launched a "one-stop-shop" concierge service to help start or grow hospitality businesses across the State.
Minister for Hospitality and Racing Kevin Anderson said Hospitality Concierge will streamline application processes, and assist businesses and local councils to navigate the liquor licensing, planning and regulatory changes introduced through the 24-Hour Economy reforms.
The Hospitality Concierge will:
• Help councils establish special entertainment precincts to encourage and support more live music and entertainment.
• Help local councils, businesses and the community understand the options and initiatives available to support the 24-Hour Economy.
• Ensure venues get necessary approvals they need quickly to start up new offerings or expand their existing offerings to patrons.
• Help licensees navigate the various regulatory approval pathways in relation to new applications and expanded or varied business offerings.
• Facilitate referrals to the appropriate agency or local councils, to ensure coordinated and timely approvals.
Find out more HERE