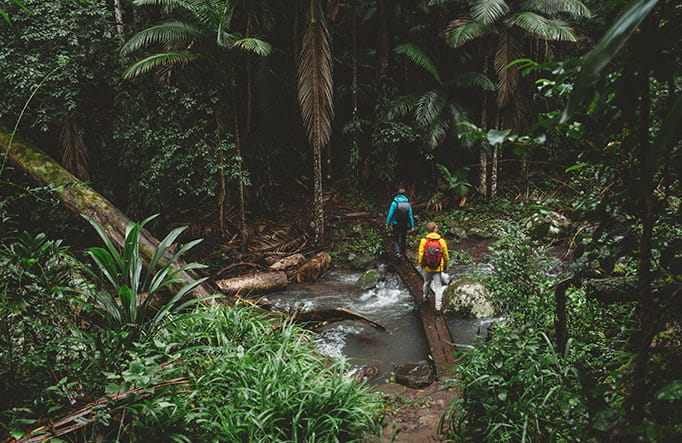 Opportunity to comment on the Tweed Byron Hinterland Walk master plan is extended until 23 December 2022
The exhibition provides an important opportunity for the community and other stakeholders to have a say about the proposed Tweed Byron Hinterland Walk.
The documents are available for viewing on the department website at HERE and at the following locations:
135 Murwillumbah St, Murwillumbah NSW 2484
22 Tallow Beach Rd, Byron Bay NSW 2481
136 The, Summerland Way, Kyogle NSW 2474
7 Northcott Cr, Alstonville NSW 2480
Submit your comments by 5.00pm 23 December 2022 in the following ways:
Make a submission via the website: Make a submission
Complete the: survey
Email your submission to: This email address is being protected from spambots. You need JavaScript enabled to view it.
While all submissions count, they are most effective when we understand your ideas and the outcomes you want for the precinct. Some suggestions to help you write your submission are:
Write clearly and be specific about the issues of concern to you.
Note which page of the document your comments relate to.
Give reasoning in support of your points - makes it easier for us to consider your ideas and helps avoid misinterpretation.
Tell us specifically what you agree/disagree with and why.