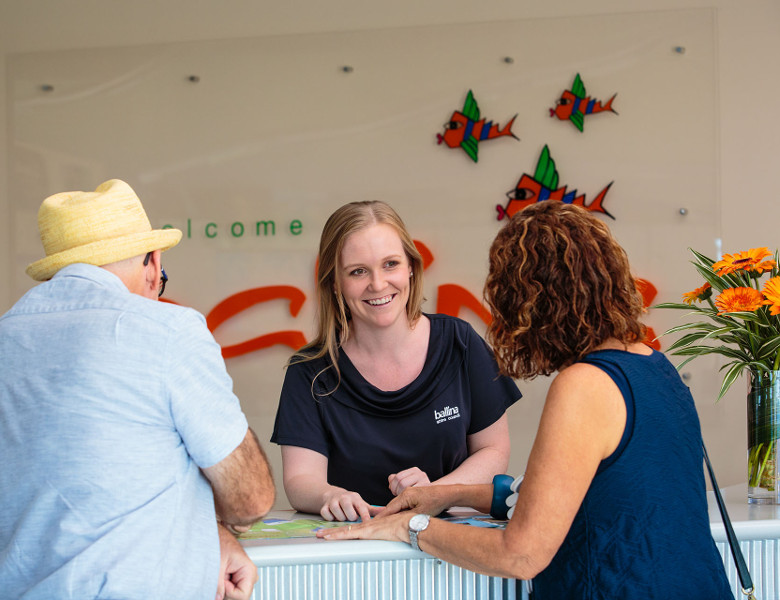 The Ballina Visitor Centre team are currently receiving a high level of enquiries especially for last minute accommodation requests. If you are not already on our booking system or haven't updated your profile in a while, you could be missing business!
Bookeasy is the booking system used by the Ballina Tourism Team to book tours, experiences and accommodation on discoverballina.com.au and through the Ballina Visitor Information Centre. Working together allows more exposure for your business and more sales!
If you are already signed up to Bookeasy, please take time to review your profile ensuring all your information is correct and up to date, images are current and prices are accurate. If you are not signed up to Bookeasy, now is a great time to sign up and get your product listed.
To sign up please contact the Ballina Tourism Team on 1800 777 666 or email This email address is being protected from spambots. You need JavaScript enabled to view it.