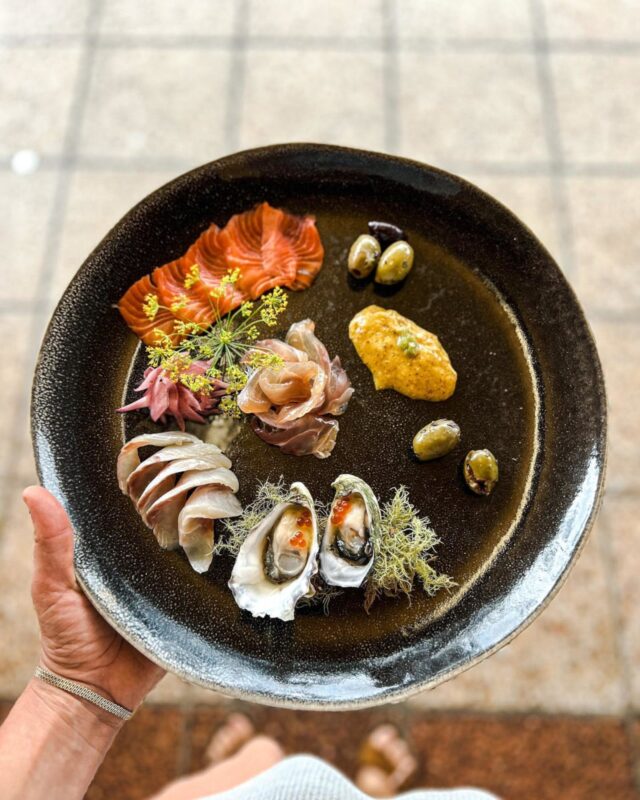 Ballina's already dazzling dining scene has been enhanced with the addition of two new restaurants in the heart of Ballina.
A big Ballina welcome to Layla and Kelp!
Layla is a fusion of Moroccan and Japanese food now open at 43 River Street. You may recognise that address - Layla operates from Cafe Boker during the evenings. Layla is the love child of chef Dan Zenou's Moroccan upbringing and over 10 years of working in Japanese kitchens. The menu is rich in flavours, fresh and creative, combining Japanese techniques with traditional Moroccan recipes that have been passed in Dan's family for centuries.
In case Kelp hasn't already caught your eye with it's fine street appeal, you can find this new restaurant right next to Dory's Takeaway, at the corner of River and Moon Streets. Kelp is a new offering from the Dory's team - who affectionately call Kelp the big sister. With it's snazzy bar, cool atmosphere and open aspect it's a great spot to linger over a cocktail or tuck into a bucket of prawns. Yes really - it's on the menu!
Make sure you drop into these new Ballina's restaurants, say hi, and see what they have on the menu today.