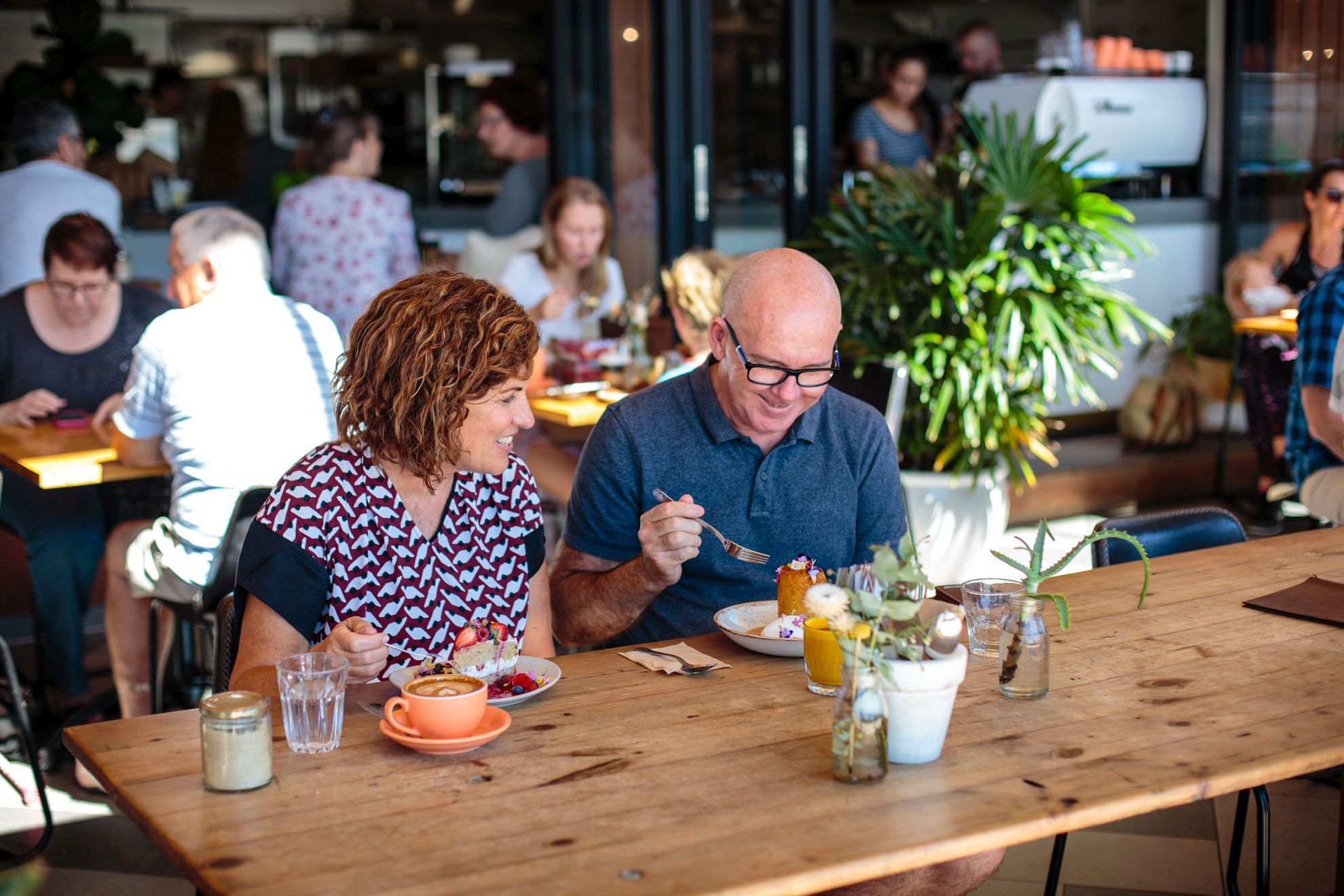 The Regional Job Creation Fund (RJCF) Round 3 provides opportunity for existing businesses to diversify into new markets and innovate in regional NSW.
The $100 million RJCF Round 3 will support existing regional NSW businesses, or those seeking to relocate to regional NSW as they adapt to technological change, meet evolving supply chain distribution demands and leverage their strengths to drive ongoing productivity and regional economic development.
Funded projects will create and maintain regional jobs, diversify regional economies, and provide skills, and training opportunities, including for young people, Aboriginal and/or Torres Strait Islander individuals and people with disability.
Find our more information HERE