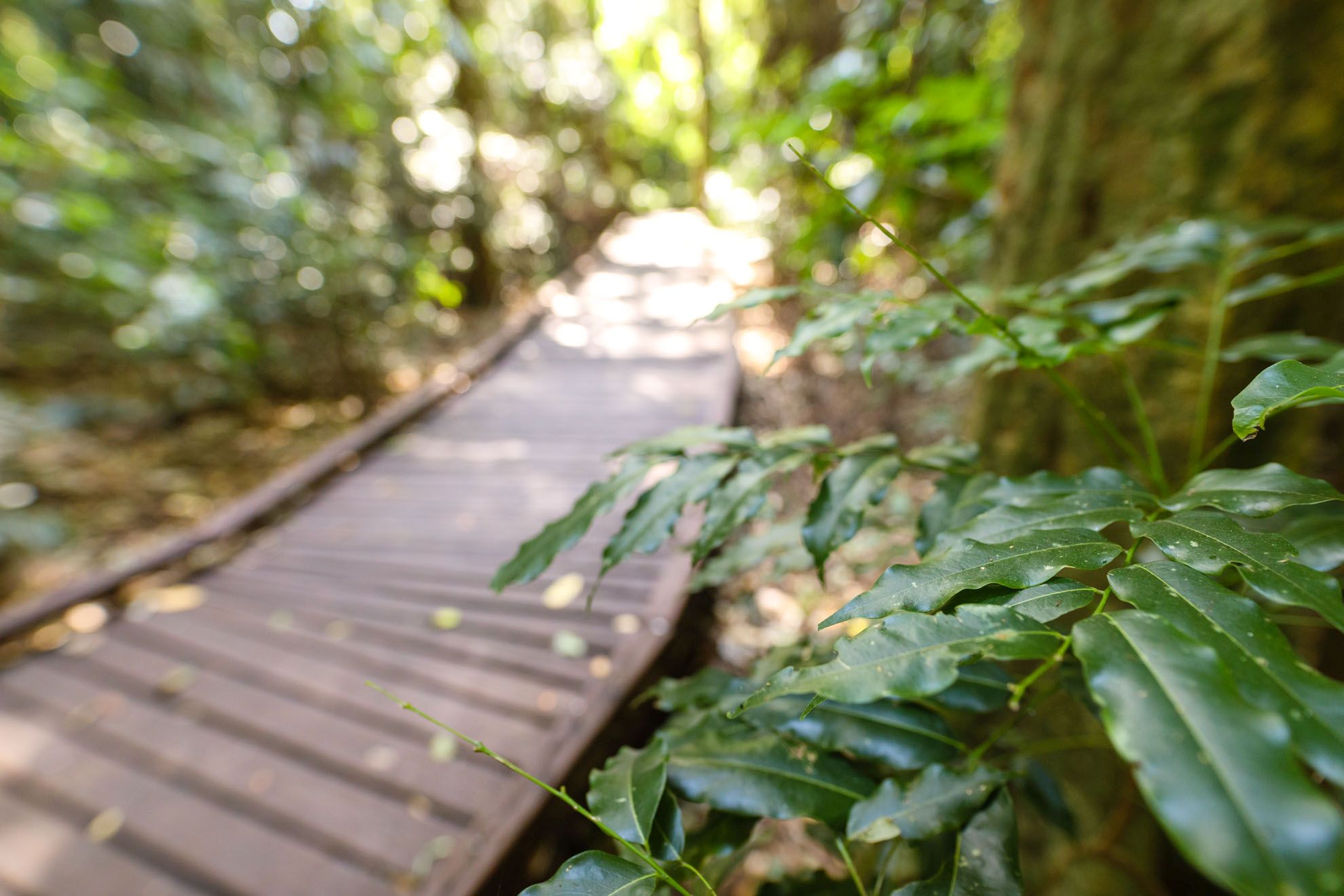 Making your products or services more accessible to visitors can open new and valuable markets for your business according to Austrade insights.
The accessible travel community includes people with a disability, a long-term health condition, or mobility needs. It also includes their entire travel party.
Supporting tourism products and experiences that are accessible to people of all physical and cognitive capabilities, disabilities, age, and neurodiversity ensures consumer demand can be met. Accessibility increases opportunities for businesses.
Read more HERE