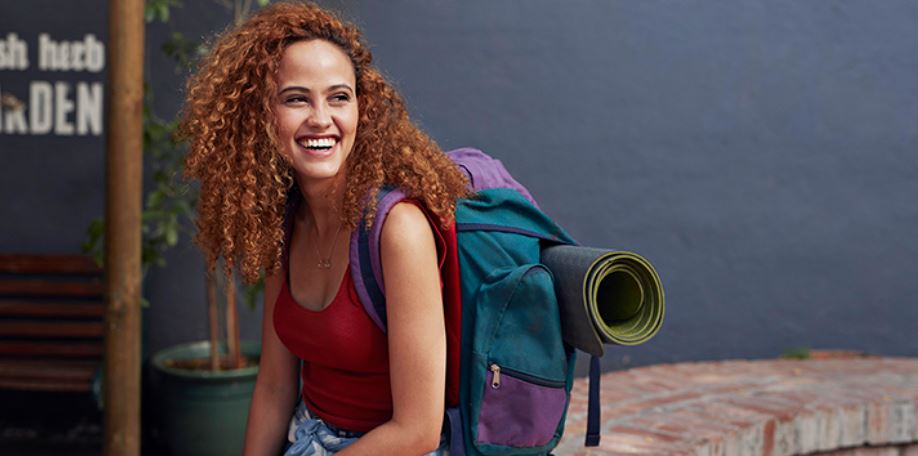 TAFE NSW Ballina campus is delivering an Aboriginal Customised Course in Cultural Tourism.
This course, on Bundjalung country, is designed as an enterprise development opportunity for Local Aboriginal Land Councils, Ranger Groups and Aboriginal communities/organisation to gain the skills to prepare and present your own cultural tour.
Certificate III Guiding (Cultural Tourism) - is delivered via Away from Base meaning if you live more than 90 minutes away from TAFE NSW, Ballina you may be eligible for Away from Base assistance to attend face to face training via the AbStudy Incidentals Allowance.
This course is funded under Smart and Skilled, Aboriginal and or Torres Strait Islander. Participants that live and or work in NSW should be eligible for fee exemption - see further information about subsidised training.
See Certificate III Guiding (Cultural Tourism) for residential study block dates and more information. Interested students should apply now.