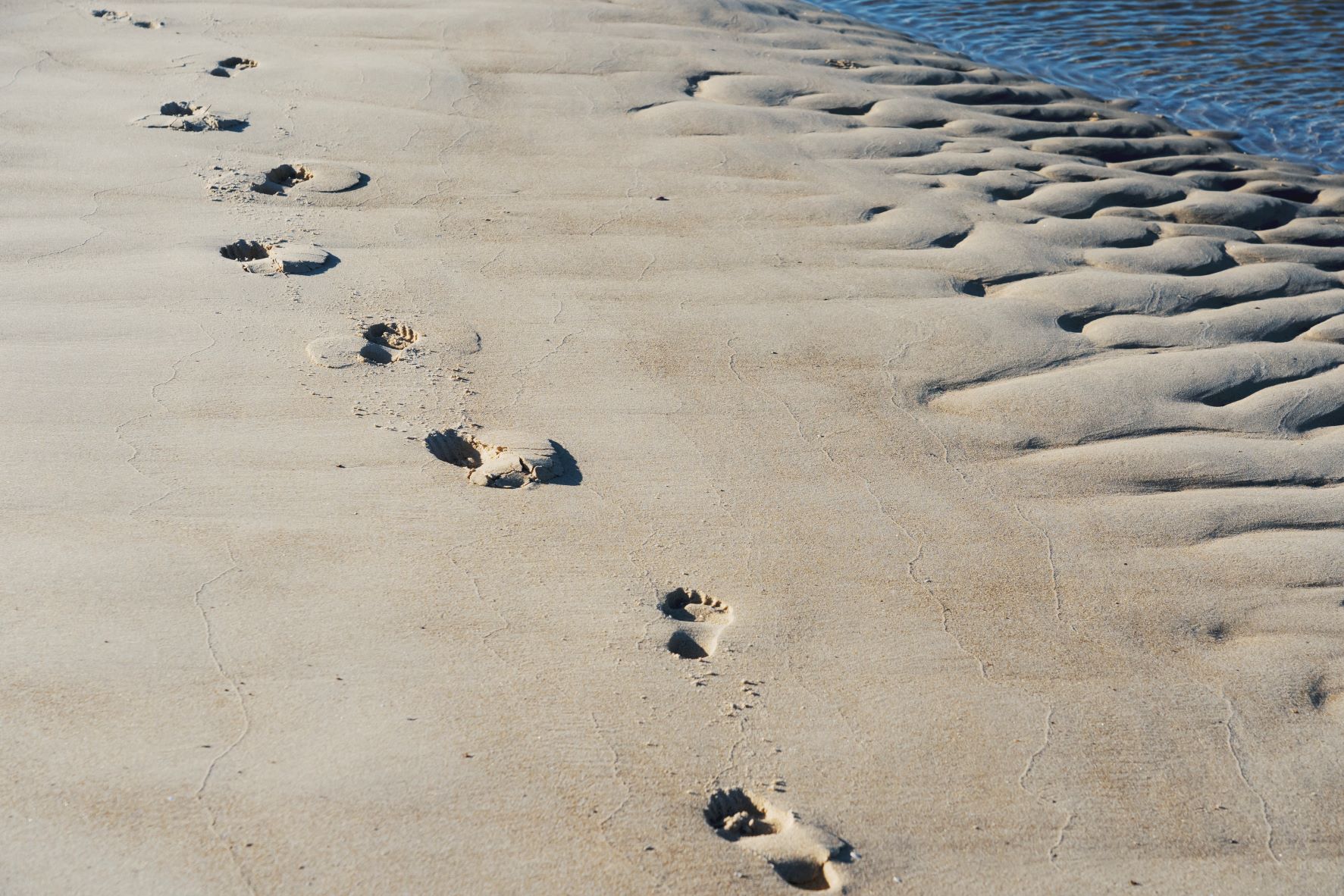 With the one-year anniversary of the February/March floods approaching, some community events have been organised as an opportunity to reflect on the monumental emergency rescue effort and the ongoing recovery of the people and places affected.

The Rotary Club of Ballina-on-Richmond and Wardell CORE, with support from Reconnecting Regional NSW funding and Ballina Shire Council have organised a free community event 'Wardell District - One Year On'. This will be held on Saturday 25 February 2023 - 4pm - 9.30pm, 3 Sinclair Street, Wardell
This free community event will help the Wardell District mark one year since the floods impacted the community.
All activities will be free including live entertainment, kids' activities, face painting, bubbles, craft, paper planes, a lantern making workshop, BBQ, pizza, soft drink, stalls and more.
Visit Wardell Core or phone 0431 716 457 for enquiries.
Cherry Street Sports Club will be hosting Groovin' on the Green',a free ticketed event on 4 March 2023.
This free family fun event is for Ballina Shire residents affected or impacted by the floods. There will be food for purchase, free kids activities, and live music.
Tickets are limited and bookings are required.
Flood impacted members of the community are also invited to join the Mayor for morning tea on Saturday 4 March at Missingham Park, Ballina to remember and reflect on the events over the past year.

There will be refreshments including tea, coffee, cake and fruit; music; mayoral speech, kids face painting, kids treats and entertainment.
With the one-year anniversary of the February/March floods approaching, some community members may have mixed emotions.
Everyone recovers differently, and it is normal to feel sad or stressed during the years after a disaster.
Tips for looking after yourself:
• It's ok to share, talk to people you trust about the event and your own reactions.
• Don't do it alone, spend time with friends and family.
• Plan to do something for yourself that makes you feel good. There is no pressure to participate in events.
• Check in on yourself, eat well, exercise and review your sleep routines and patterns.
• Minimise exposure to media coverage.
• Allow time for memories to fade.