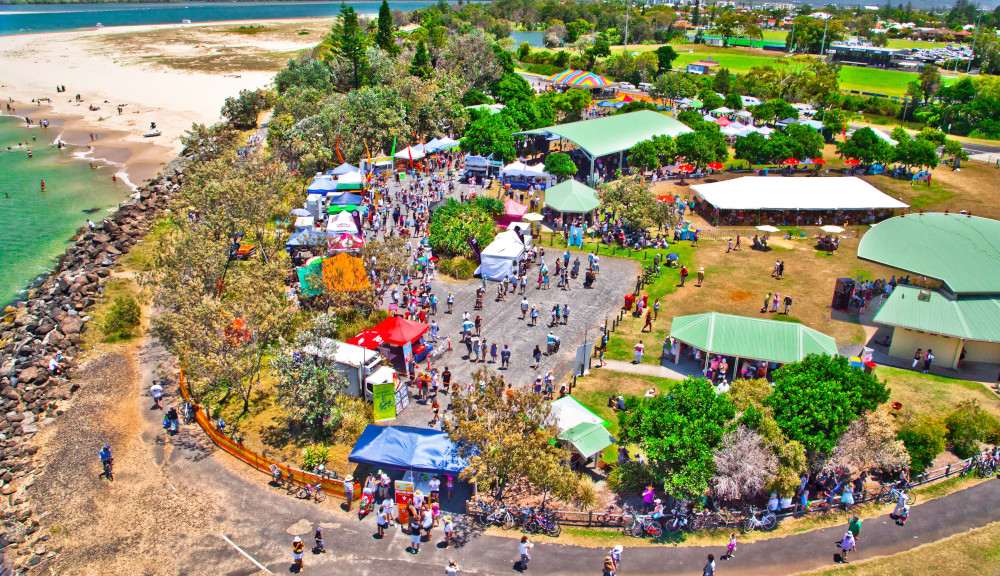 Event-goers across the country will soon be experiencing more of regional NSW thanks to the opening of the Regional Event Fund. The Regional Event Fund is managed through Destination NSW and offers three streams of funding:
Incubator Event Fund - offers grants of up to $20,000 to events that are in their first or second year of operation
Flagship Event Fund - offers grants of $20,000 and triennial grants of $30,000 for marketing activities aimed at attracting visitors from outside their immediate region
Event Development Fund - offers grants of up to $50,000 to support strategic growth initiatives to events that have completed their third year of triennial Flagship Event funding.
Funding applications close on Wednesday 29 March 2023.
Find more information here and read media release.
Photo credit: Chris Nott CN2480 Photography